Althought a presidency is a challenging role and a very demanding job, there are moments when presidents can take a break from leading a country by enjoying the beach, playing or watching sports, and spending some quality time with their families.
Such carefree moments that are captured oin cameraphotos differ from the formal images see on the news.
Glimpse into presidential leisure as they and their family members relax by the water.
Joe and Beau Biden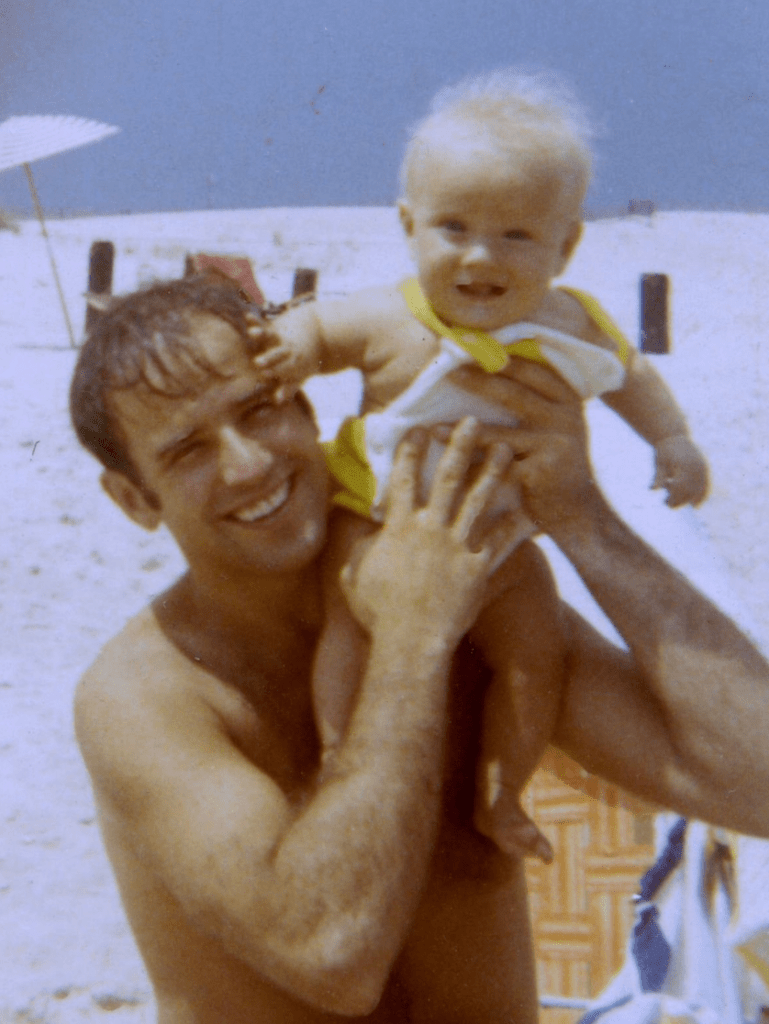 This photo shows a young Joe and baby Beau on the beach in the 1970s.

Joe and Jill Biden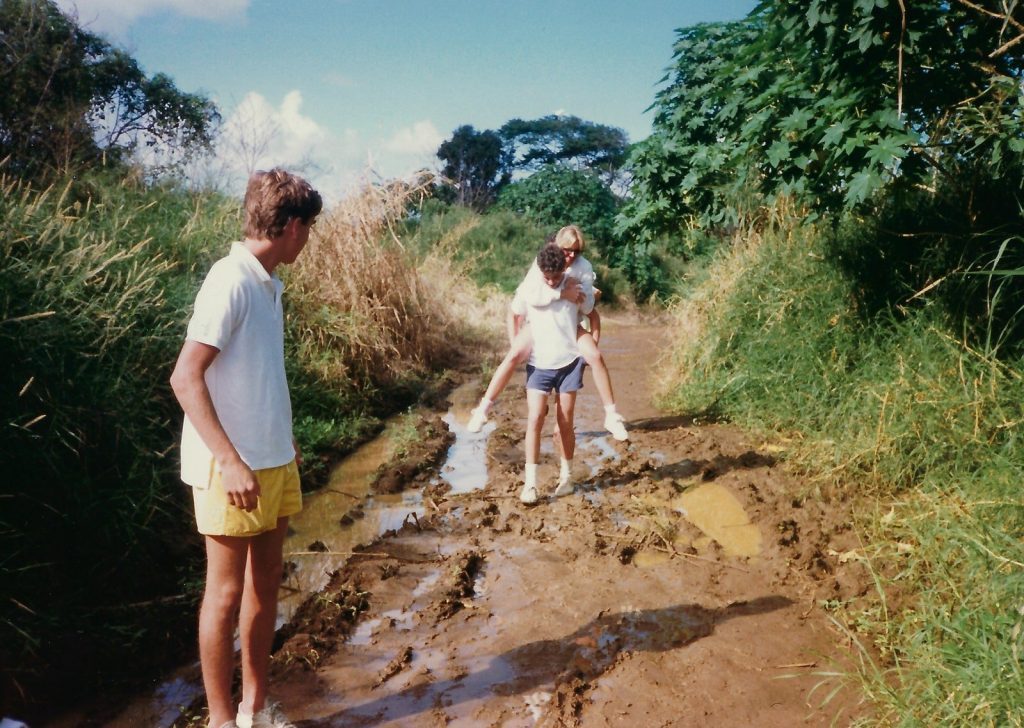 We may know Jill Biden as a strict teacher and First Lady. But back in 1986, she looked so playful with Joe in this picture.

Joe and Ashley Biden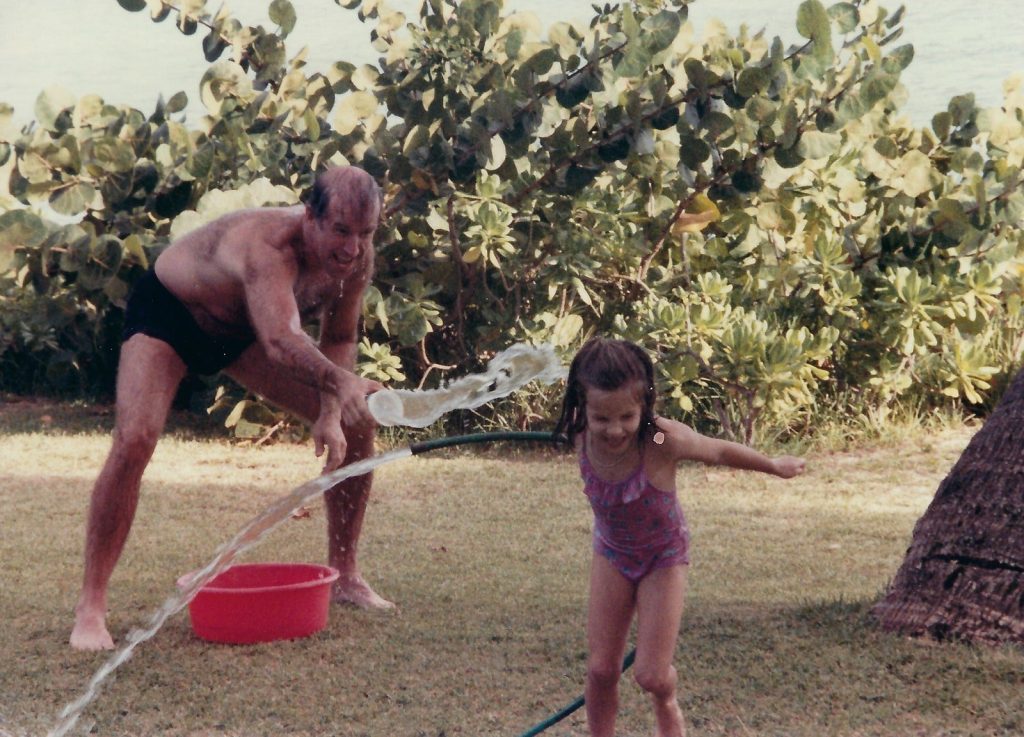 These are the happy moments of vacationing in Hawaii when Ashley Biden was a child, with her father chasing her with a water hose!

Ivanka's Reading at the Beach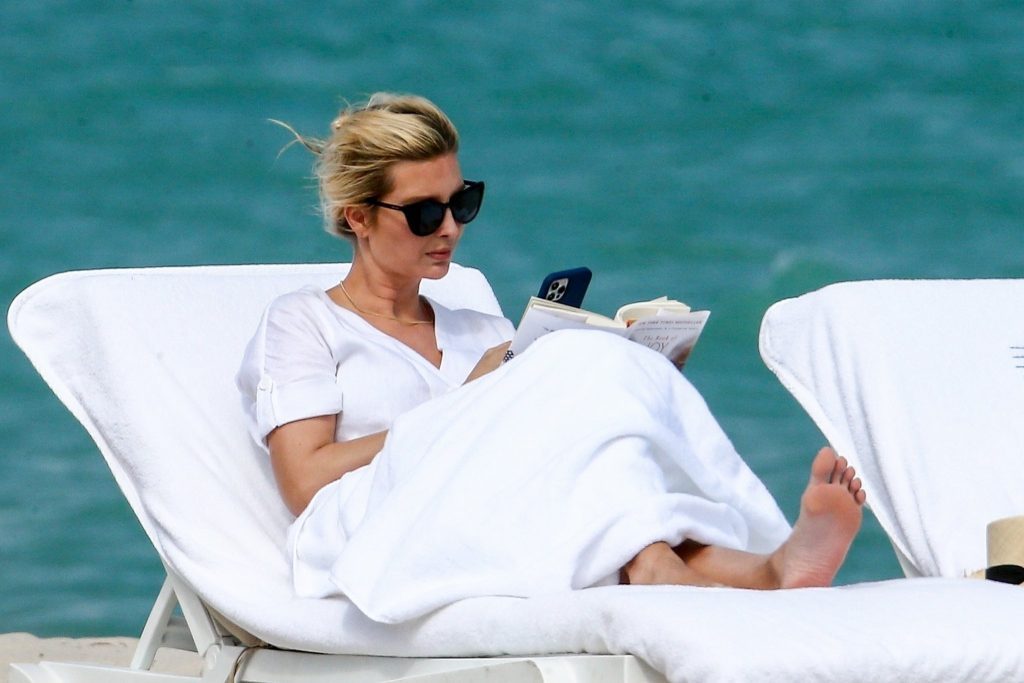 Ivanka Trump likes to relax in a comfortable beach chair and read.

Melania Trump at the Beach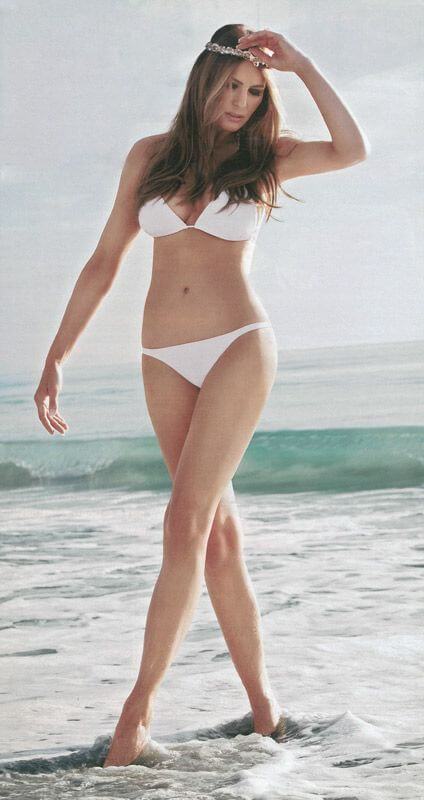 This is a beach photo from Melania Trump's modeling days.