All children have tantrums, and royal children are no exception, either. It doesn't matter whether they were born into the royal family; little kids are always prone to tantrums, pampering, and disobedience. These little princes and princesses are certainly no exception!
Sticking out their tongues during a royal engagement, bursting into tears at a formal event, or simply playing up the annoyance of a disapproving mom and dad – watch the most mischievous moments of these royal tomboys…
Prince Louis
Prince Louis graced the show when he joined his parents in the royal box at the Jubilee pageant during the Queen's Platinum Jubilee in June 2022. While Louis' older siblings, Prince George, and Princess Charlotte, were on their usual behavior, the event was too exciting for little Louis. He was photographed making unforgettably cheeky faces, including sticking his tongue out at his mom, the Duchess of Cambridge, and pretending to be a lion.
Princess Charlotte.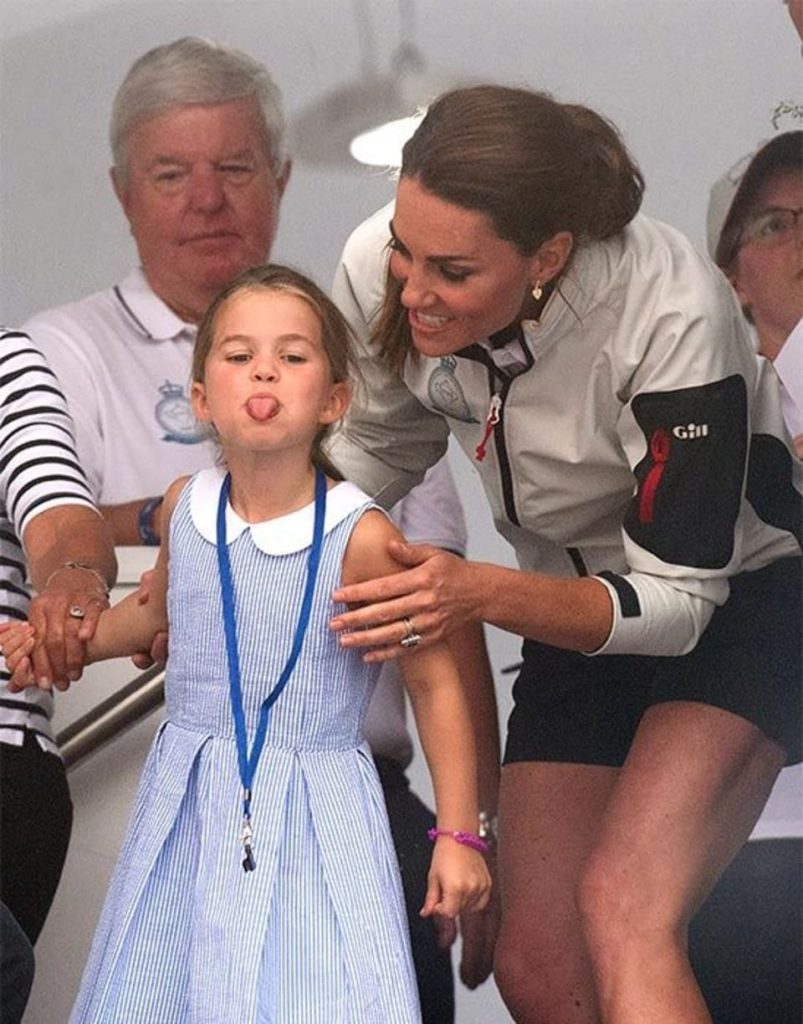 Little Princess Charlotte was photographed sticking her tongue out at someone in the crowd as Prince William and Kate took part in the 2019 King's Cup regatta on the Isle of Wight. It turned out to be her grandfather Michael Middleton, and even the Duchess joined in by making a funny face at her dad!
Prince William.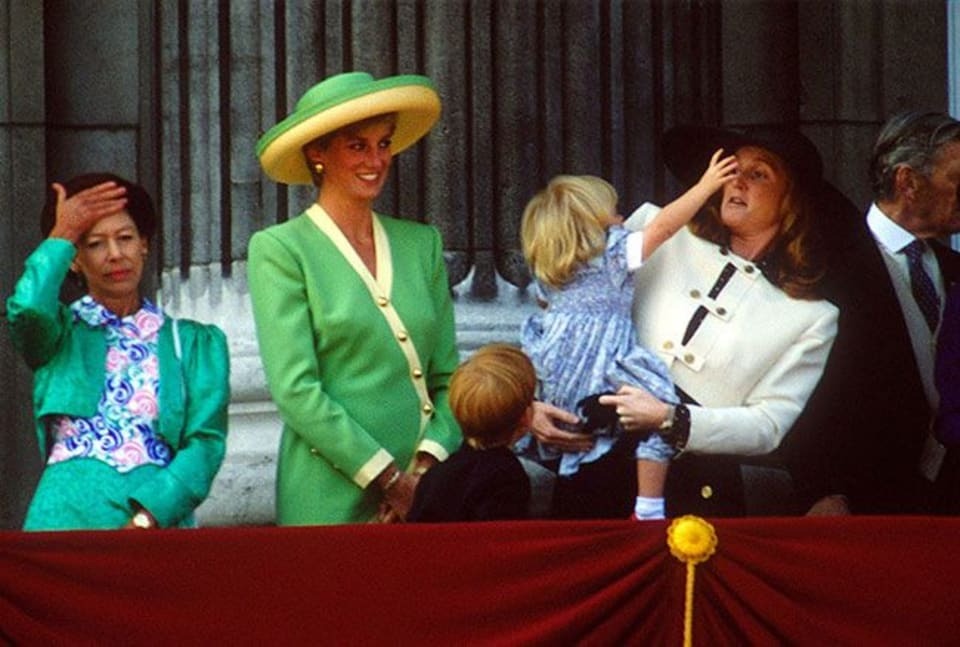 Cheeky Prince William pinched his teacher while playing with one of his friends at school. The royal prince was participating in a tennis lesson and decided to prank the unsuspecting teacher, which amused his little buddy!
Prince Harry.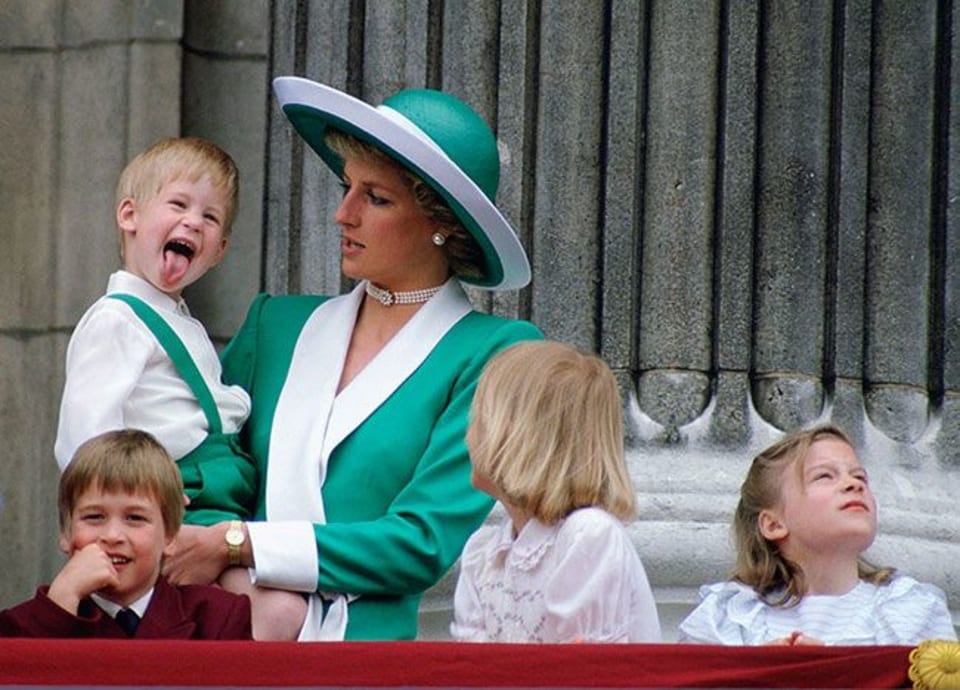 Princess Diana looked on as little Prince Harry, who she was carrying in her arms as he cheekily stuck out his tongue during a performance on the royal balcony at Buckingham Palace.
Mia Tindall.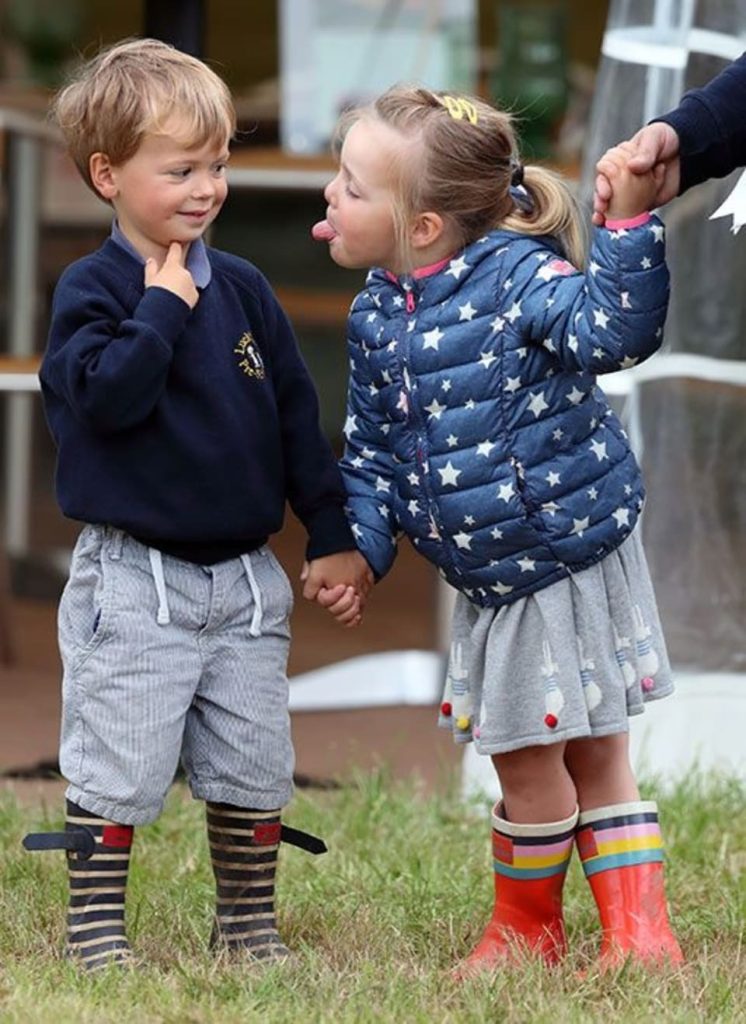 Mia Tindall cheekily stuck her tongue out at her playmate; it's not the first time the little one has been spoiled!
Prince Christian of Denmark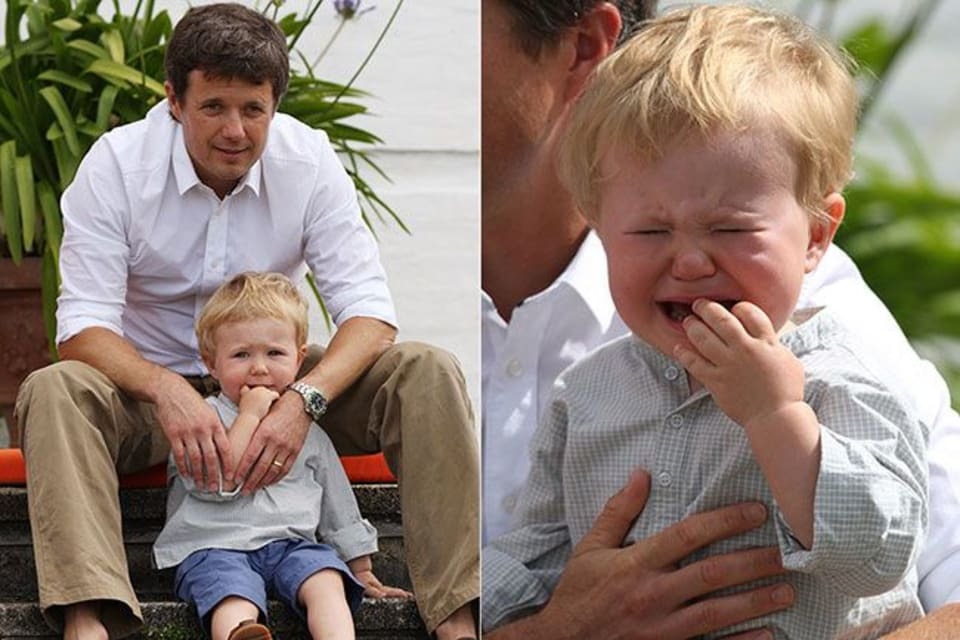 Prince Christian cries
Prince Christian of Denmark is now sixteen, but when he was very young, he didn't like a photo shoot with his father, Crown Prince Frederik! Sitting outside dressed in a dressy plaid shirt and blue shorts, the toddler quickly lost patience and burst into tears!
Princess Alexia of the Netherlands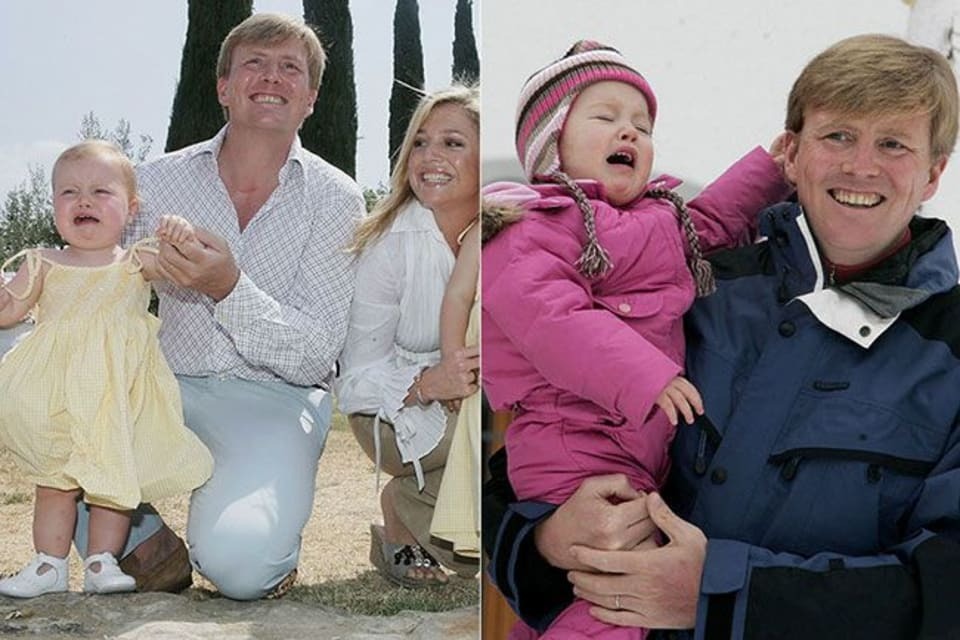 Little Princess Alexia of the Netherlands doesn't like photo shoots, does she? In both pictures, the princess looked overwhelmed by her participation and burst into tears while her parents, King Willem-Alexander and Queen Máxima, smirked beside her.
Princess Charlotte.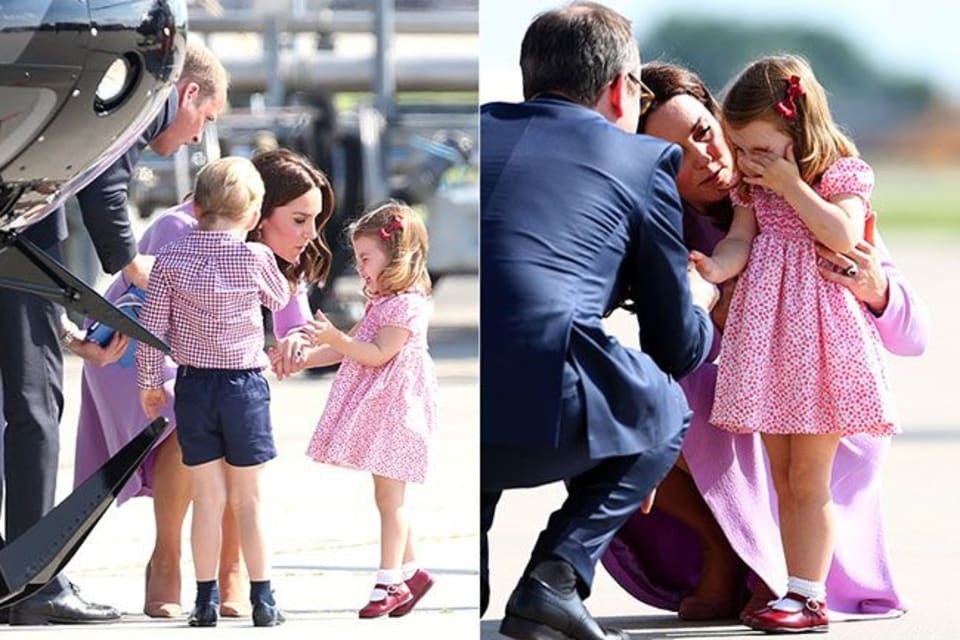 Princess Charlotte felt like she needed a nap after she collapsed at Hamburg airport and burst into tears. The Cambridge family visited the airport to watch the helicopters, but it all proved too much for the little princess, who her mom picked up and comforted.
Prince George.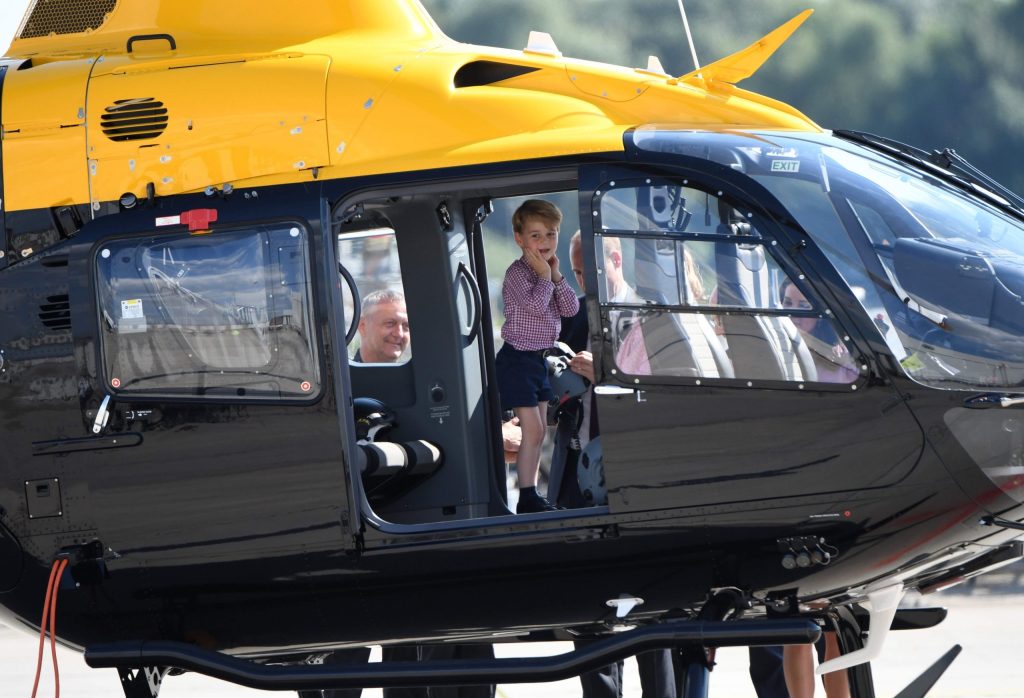 Although Prince George loves watching helicopters, he had no time for that when he traveled with his parents to the Royal Air Force station in Gloucestershire, England. The Cambridge family was touring the station as part of an event to get young people involved in aviation when Prince George cried and demanded his mom hug him!
Prince George.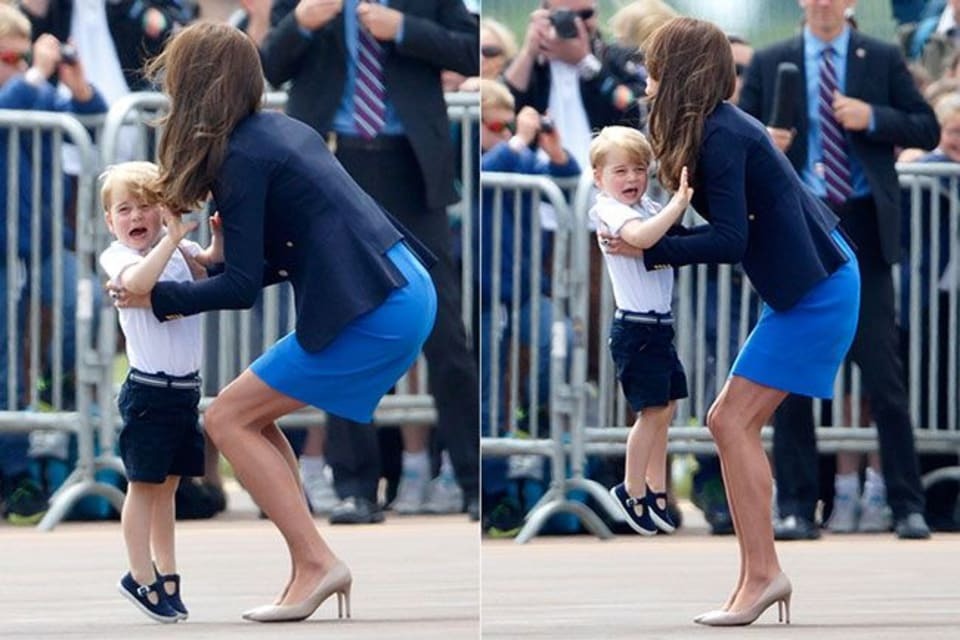 Prince George had quite an emotional day when he cried at the sight of a helicopter pilot! The third heir to the throne rubbed his eyes and had to be soothed by his mom during the ride while the pilot watched on and smiled encouragingly at the little guy.
Princess Leonore of Sweden.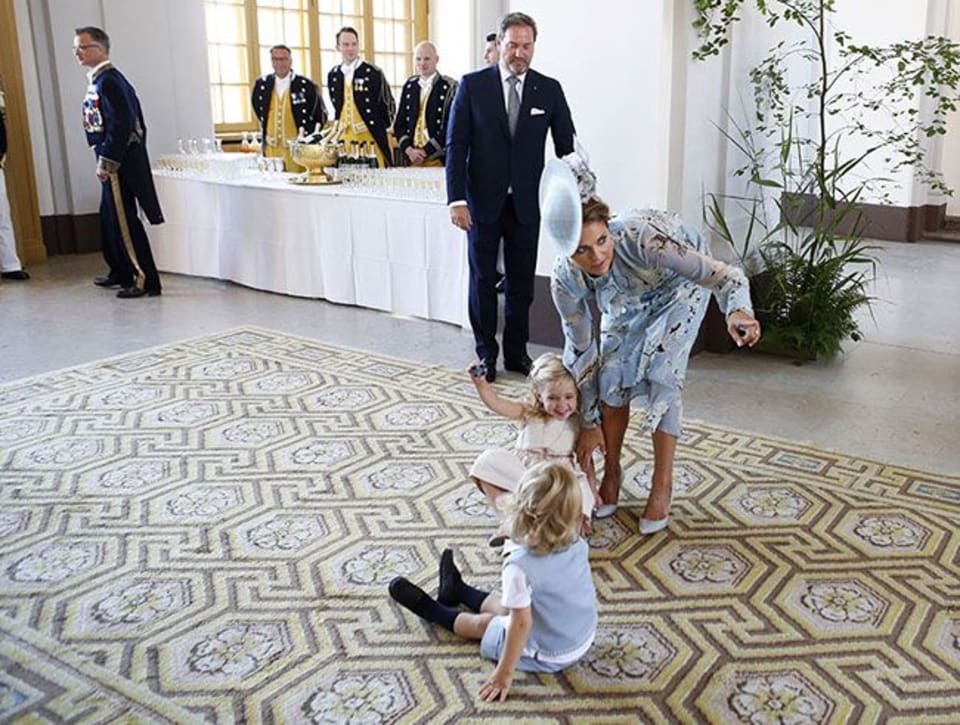 Princess Leonore of Sweden looked very carefree as her mom, Princess Madeleine, tried to get her to stand up during the event. The little princess sat on the carpet playing with a friend and giggled when her mom tried to get her attention by pointing at something in the distance.