The royal family is often referred to as some of the most well-mannered people in the world; they always keep their cool and remain unruffled in the public eye.
But despite this, like any human being, there are times when the royals' composure begins to overwhelm them, manifesting itself in fits of rage.
We'll show some of the royal family's moments of irritation and see how they managed to keep the situation under control.
King Charles
A few days after ascending the throne, the King was caught on camera signing his name in the visitors' book at Hillsborough Castle in Northern Ireland, expressing his displeasure over a leaking pen.
Queen Elizabeth II and Prince William.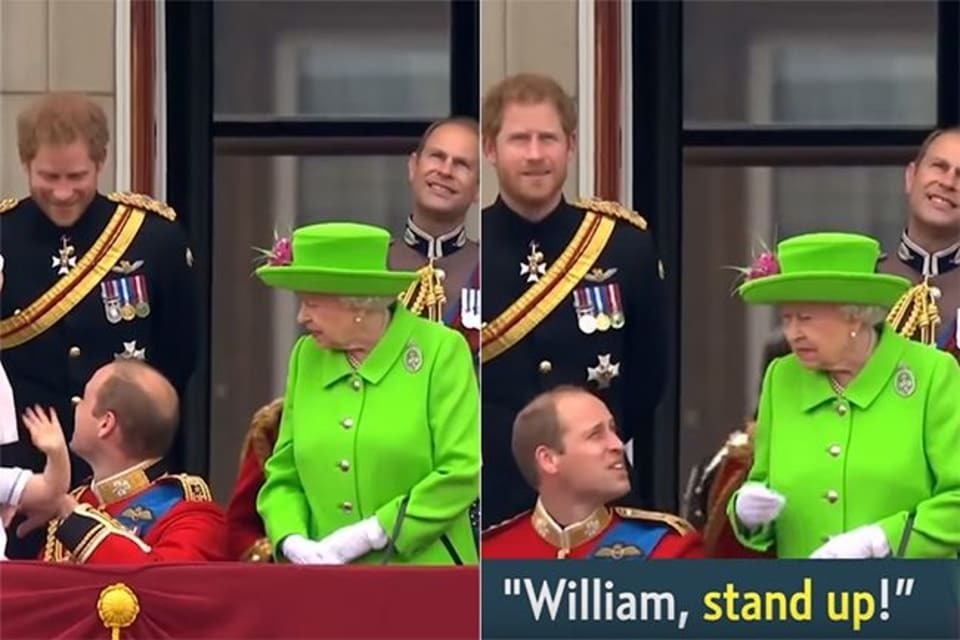 Prince William got a good shake from his royal grandmother during her Trooping the Colour birthday party in 2016. When the family appeared on the balcony of Buckingham Palace, William leaned over to chat with little Prince George, but Her Majesty disapproved.
Prince William and the BBC.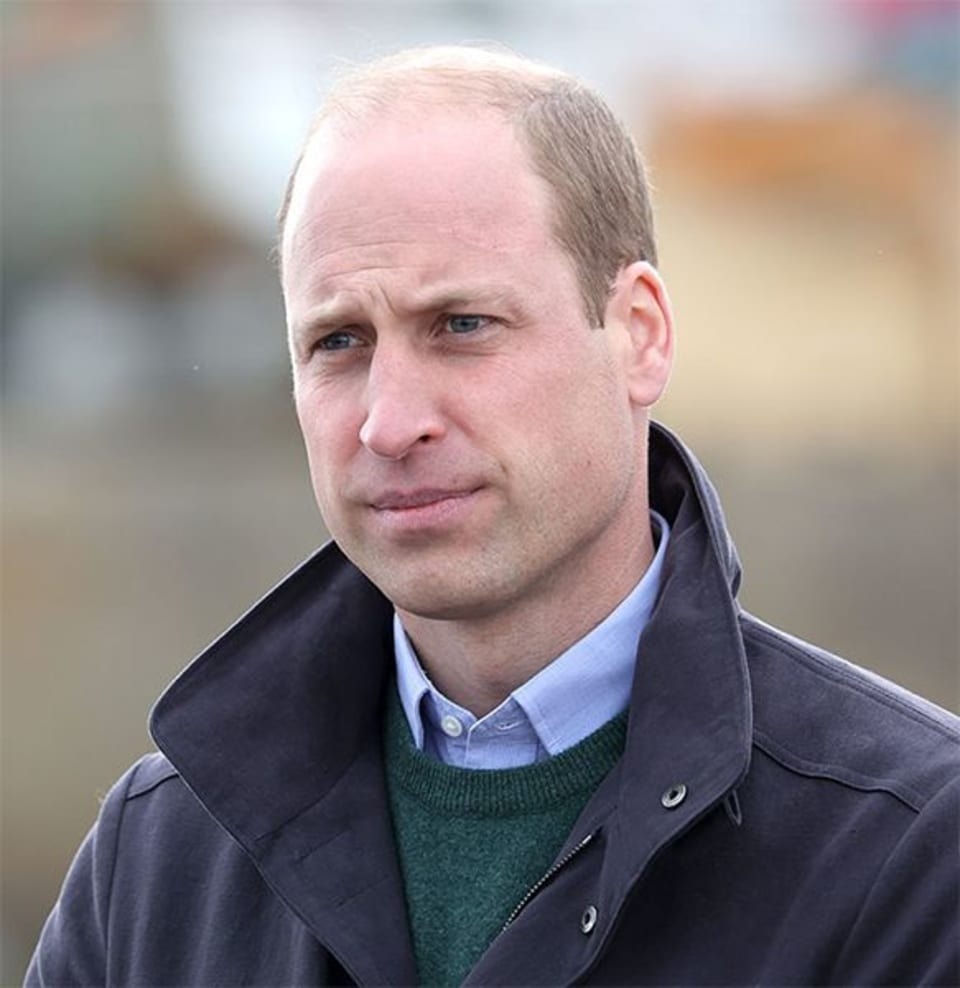 In May 2021, the Prince of Wales issued a powerful statement as Lord Dyson's report found that BBC journalist Martin Bashir had used "deceptive behavior" to secure an interview with Princess Diana on Panorama in 1995.
In a taped statement, Prince William said he felt "indescribable sadness" after realizing that the corporation's blunders had "significantly contributed" to his late mother's fear, paranoia, and isolation.
Kate Middleton scolded her son at Pippa's wedding in 2017.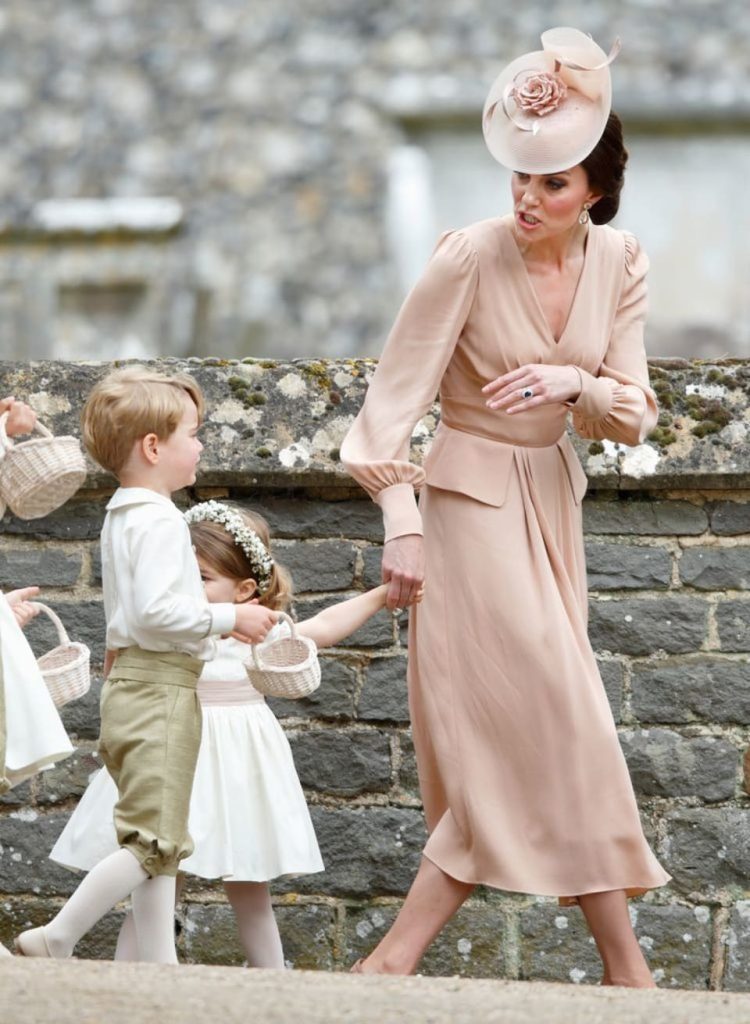 At her sister Pippa Middleton's wedding in 2017, Kate did her duties as a caring mommy, but she had to speak with her son Prince George.
The toddler was spotted playing behind his aunt's wedding dress and shaking out a basket of flowers, after which Kate quickly spoke to him. George wept after being scolded but immediately perked up!
Princess of Wales and Princess Charlotte.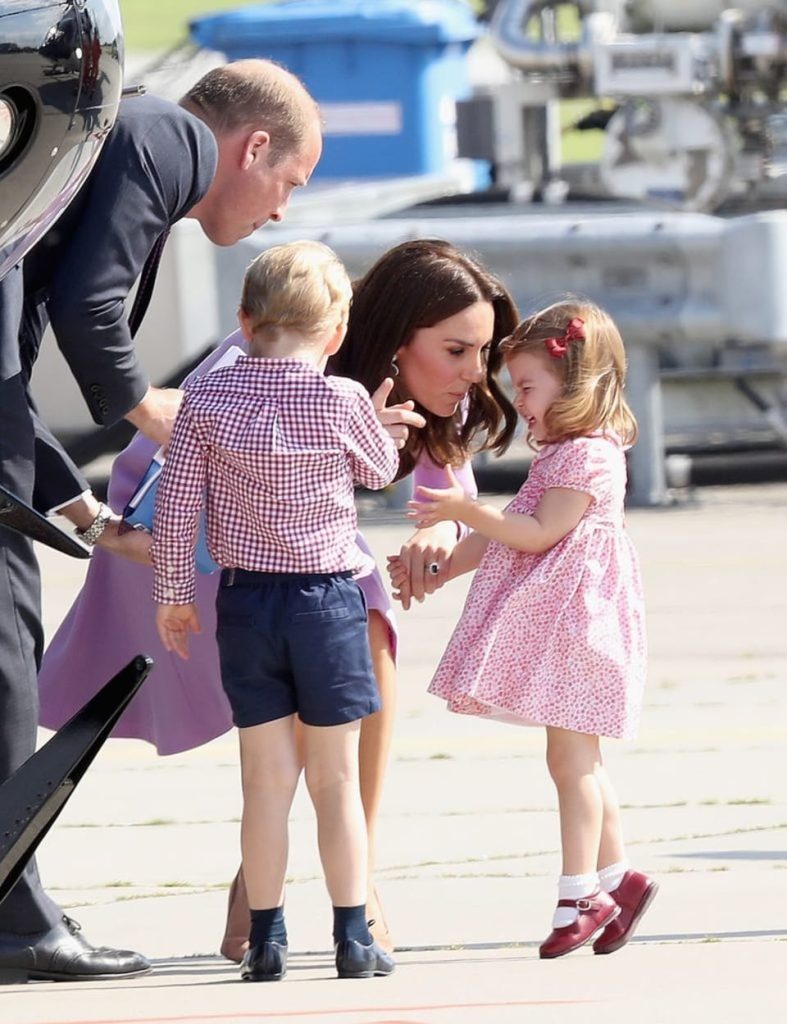 As William and Kate prepared to board the helicopter in Hamburg, it all proved too much for Princess Charlotte to handle. Kate gently scolded her daughter, and the latter burst into tears.
Autumn Phillips and Savannah Phillips.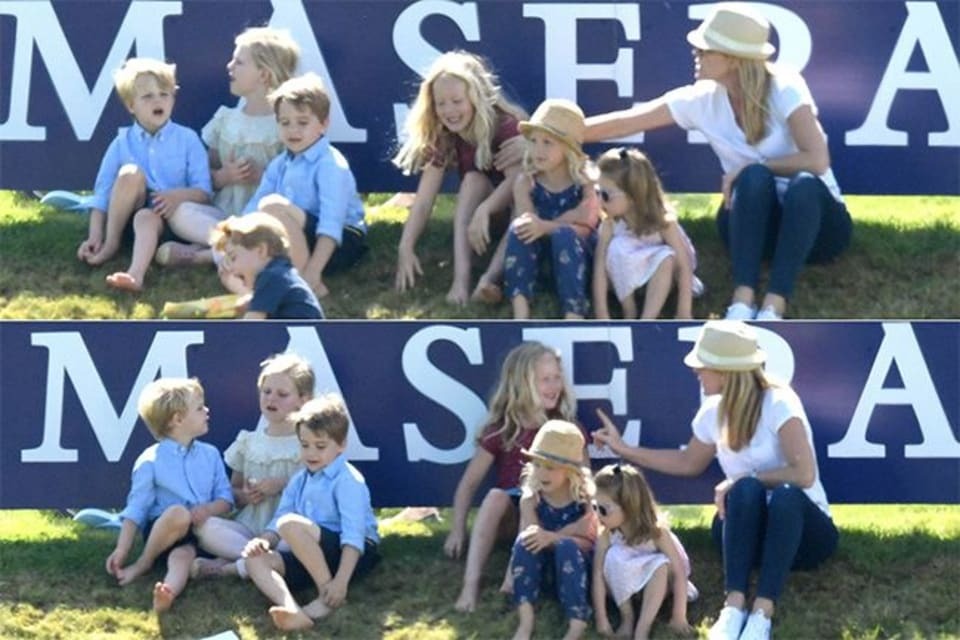 Her mom Autumn scolded Savannah Phillips during the royals' polo outing in June 2018. The little girl jokingly pushed her cousin Prince George down a slide, leaving him in tears.
Prince Harry was annoyed by a photographer in Morocco.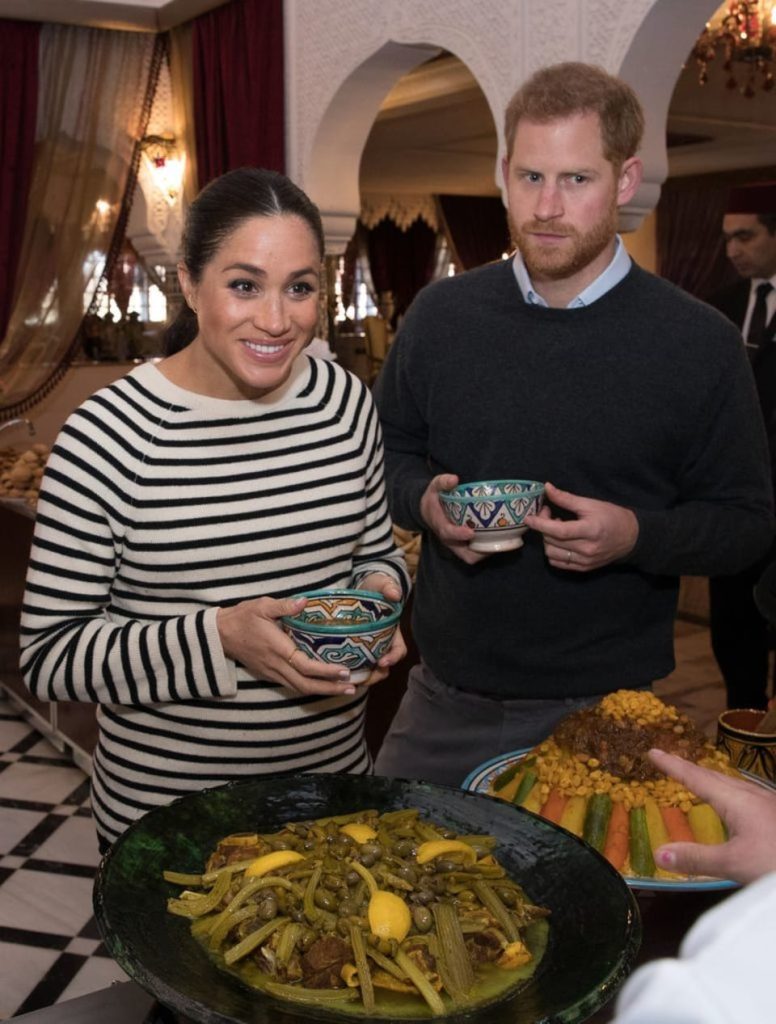 Prince Harry lost his temper during the couple's tour to Morocco in February 2019. The prince told the cameraman to back off when he accidentally hit a child with his equipment.
Prince Philip showed impatience during a group photo.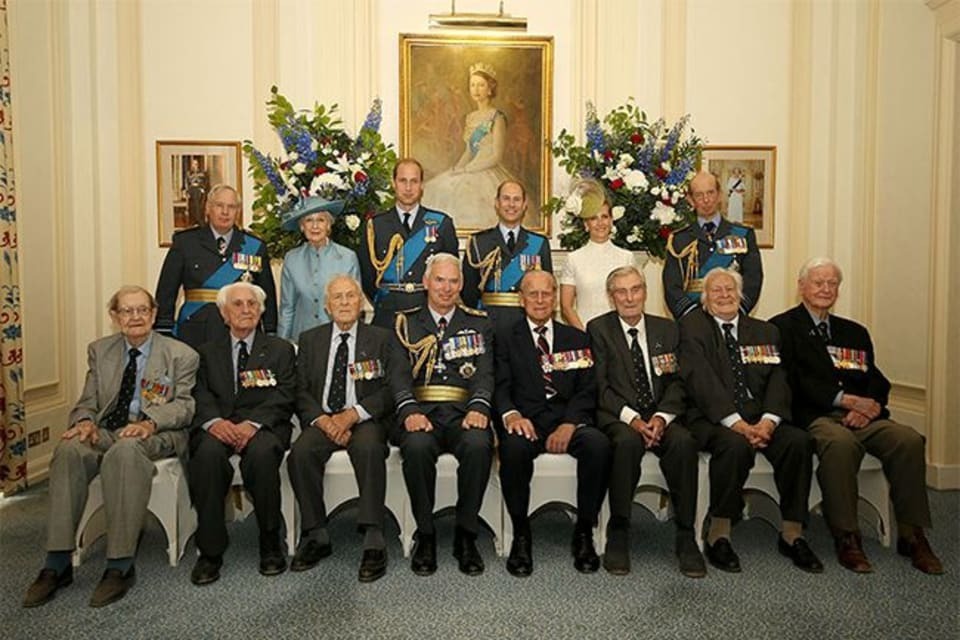 During a photo shoot in 2015, Prince Philip lost his patience, swearing at a group of cameramen and telling them, "Just take a [profane] photo!" causing his family members, including Prince William, to stifle laughter.
Prince Philip seemed irritated during the event.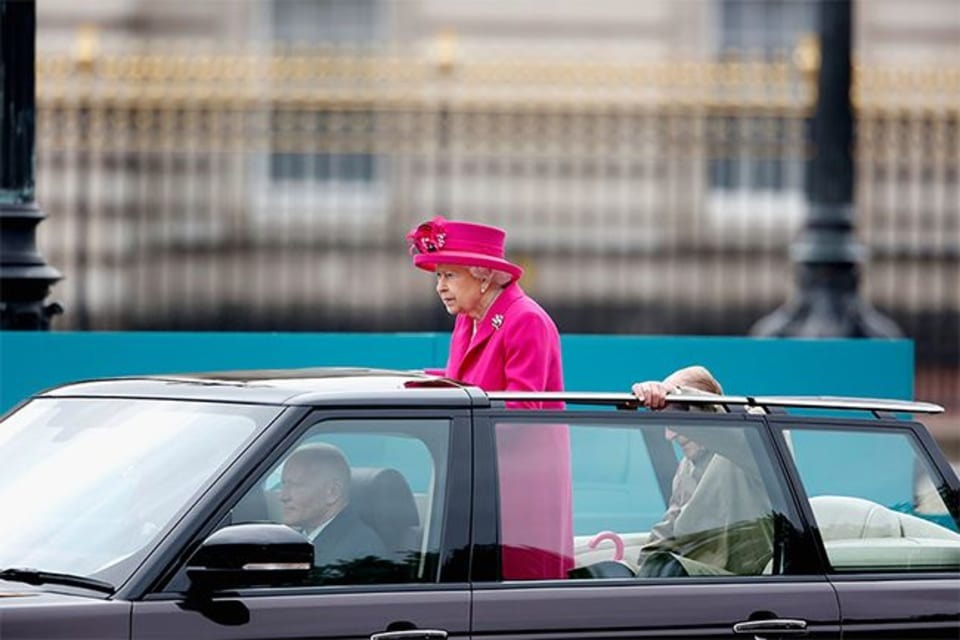 In typical Prince Philip fashion, Prince Philip gestured for the driver to hurry up while the Duke and his wife were driven around in an open Queenmobile.
Philip was fed up with the slow-moving car while his wife, celebrating her 90th birthday, happily waved to the crowd.
Princess Anne's exit caused a massive reaction at the time.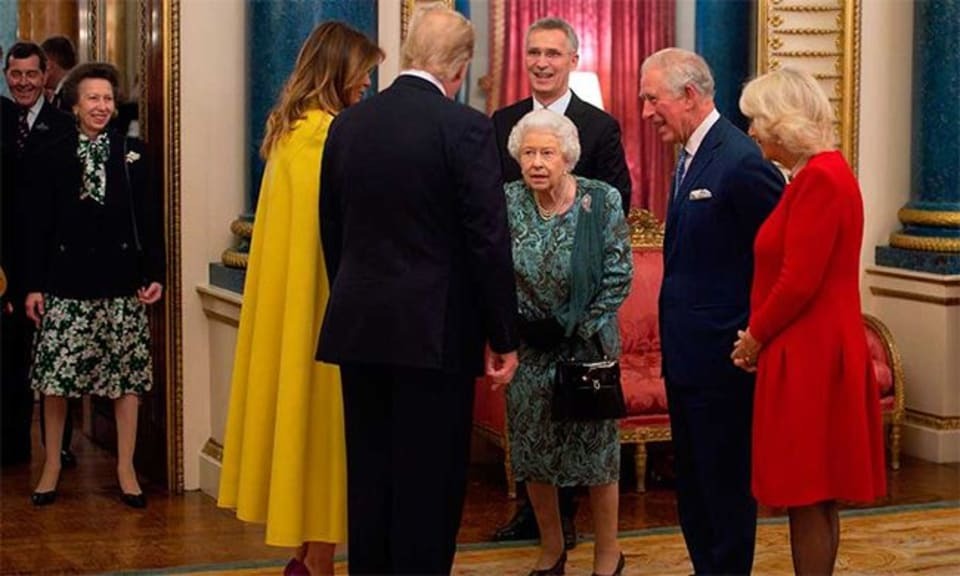 In the video clip, it seemed that the monarch was scolding his daughter in the presence of US President Donald Trump, but in fact, Anna was standing on the sidelines as she was not part of the reception.
When the Queen looked to see who was next in line to greet her, Anna put her hands up, laughed, and said: "Just me and these," pointing to the family members standing behind her. Some took Anne's gesture as a reluctance to greet President Trump.
Harry has expressed his feelings.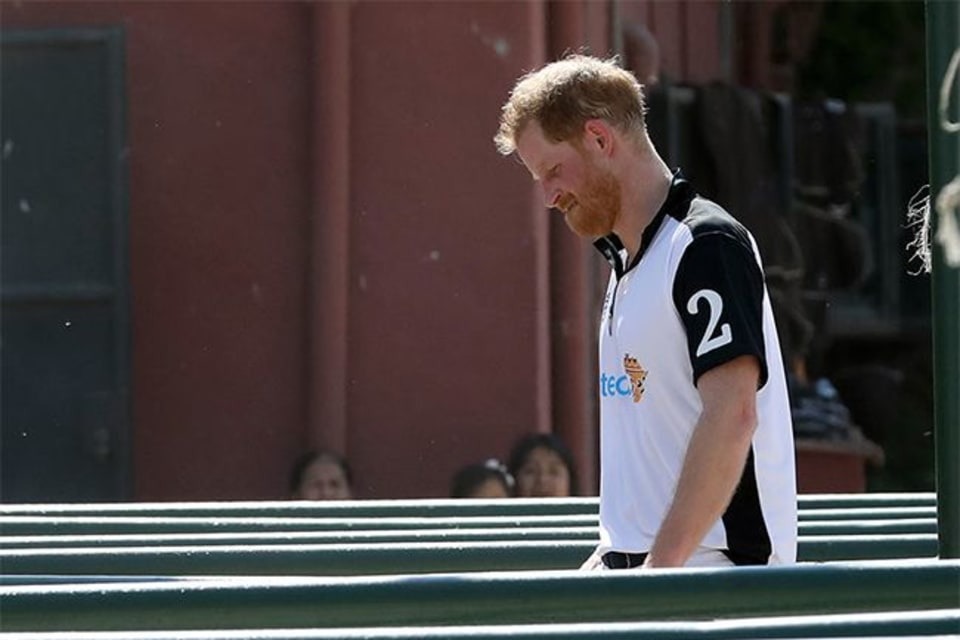 When Prince Harry attended the Sentebale Polo Cup in Italy in May 2019, just weeks after giving birth to baby Archie, he couldn't help but express his feelings about the use of plastic.
Queen Elizabeth II and Prince William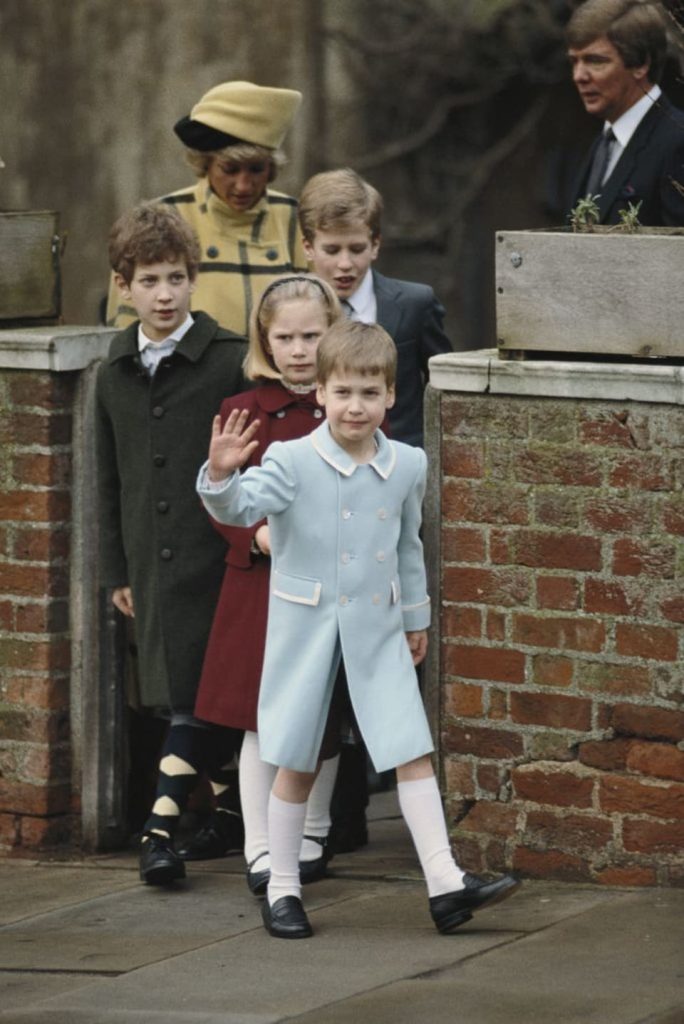 Zara Phillips and Prince William walk out of church on Christmas Day in 1987.
The Prince of Wales has previously recounted an incident where Her Majesty told him off for remembering his childhood.
William recounted: "[Peter Phillips and I] were chasing Zara, who was go-karting, and [we] managed to chase Zara into a lamppost, and the lamppost fell down and nearly crushed her.
And I remember my grandmother being run up to us and giving us a stern telling off, and that's what I remember from that moment."
Harry issued a statement.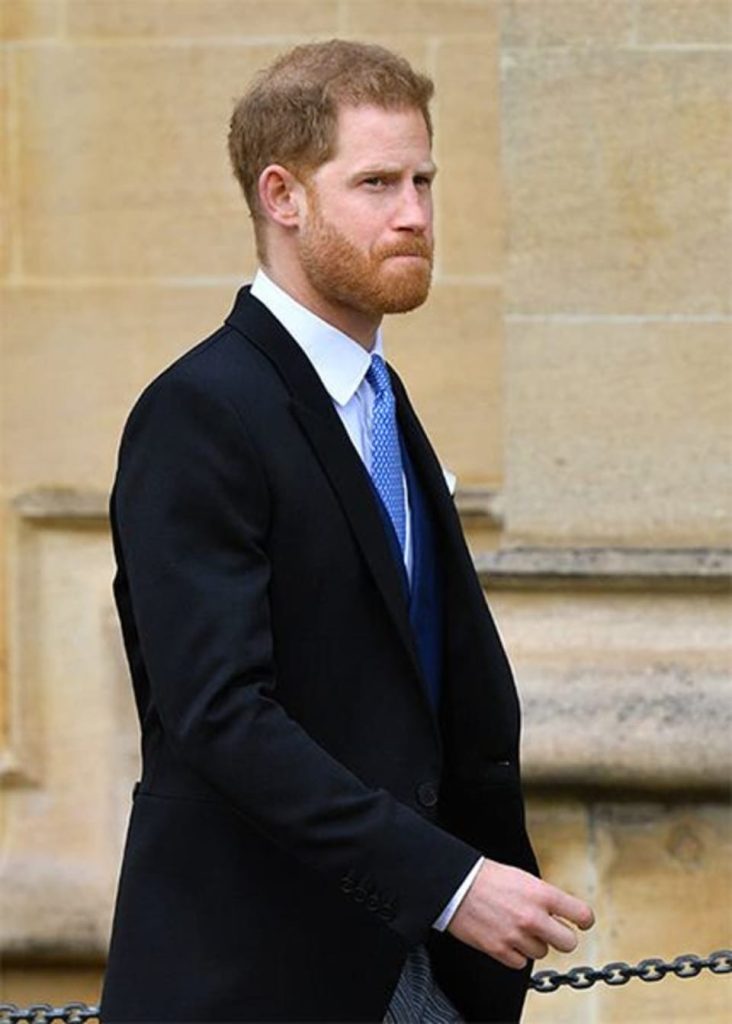 In May 2019, Prince Harry started part of his lawsuit against the photo agency.
In January, Harry and Meghan's £2.5 million country house in the Cotswolds was photographed from a helicopter, and the images were then printed in a newspaper, forcing the couple to move as they feared for their "safety and security."
Harry's statement was read in open court, noting that he accepted the agency's apology and substantial damages.
Princess of Wales and Prince Louis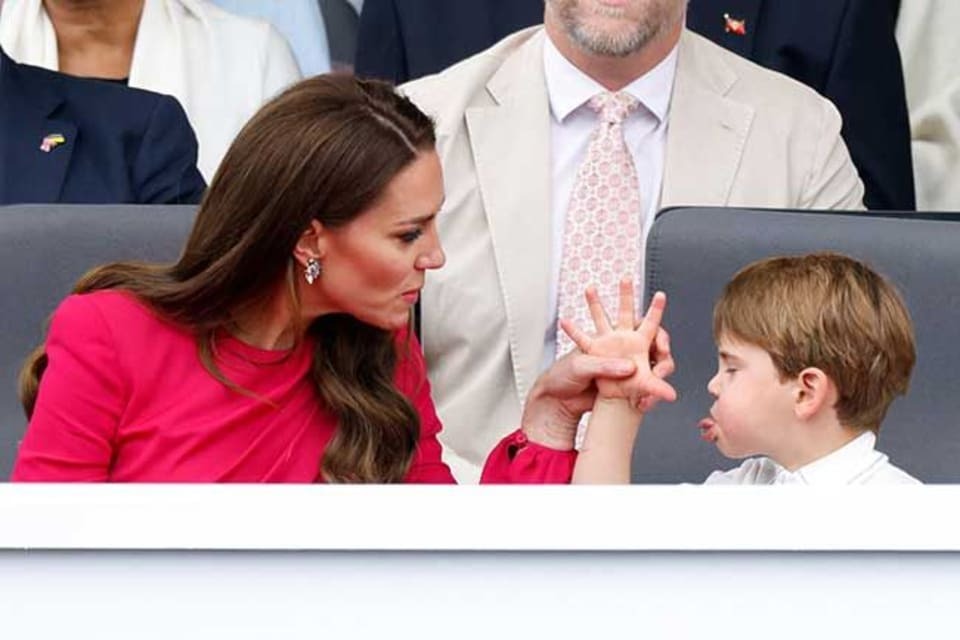 Earlier this year, Kate struggled to keep little Louis under control during a party at the palace as part of Queen Elizabeth II's platinum jubilee celebrations.
At one point, the four-year-old started sucking his thumb, much to his mom's annoyance.
Moments later, he made a cheeky face at his mother, sticking out his tongue, and Kate had to speak to him quietly.