The defined role of the First Lady in American history has always varied depending on the year, the social context, and the woman herself.
Today, we've rounded up the most famous First Ladies of all time and ranked them by adoration!
Eleanor Roosevelt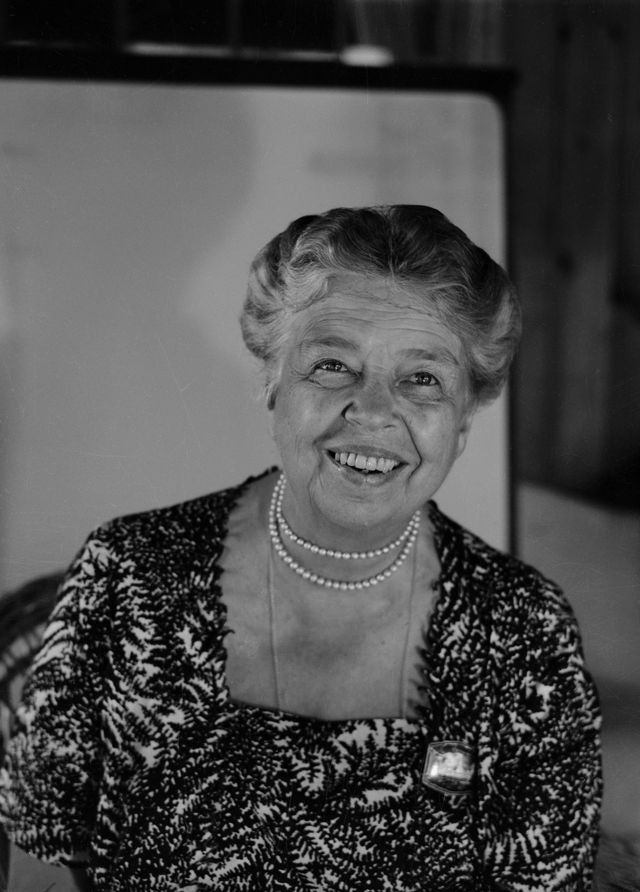 During the administration of President Franklin D. Roosevelt (1933-1945), Eleanor's approval rating among Americans was 66%. The primary initiative she was involved with was advancing women's rights. Roosevelt was the longest-serving First Lady, as her husband held the office for four terms.
Abigail Adams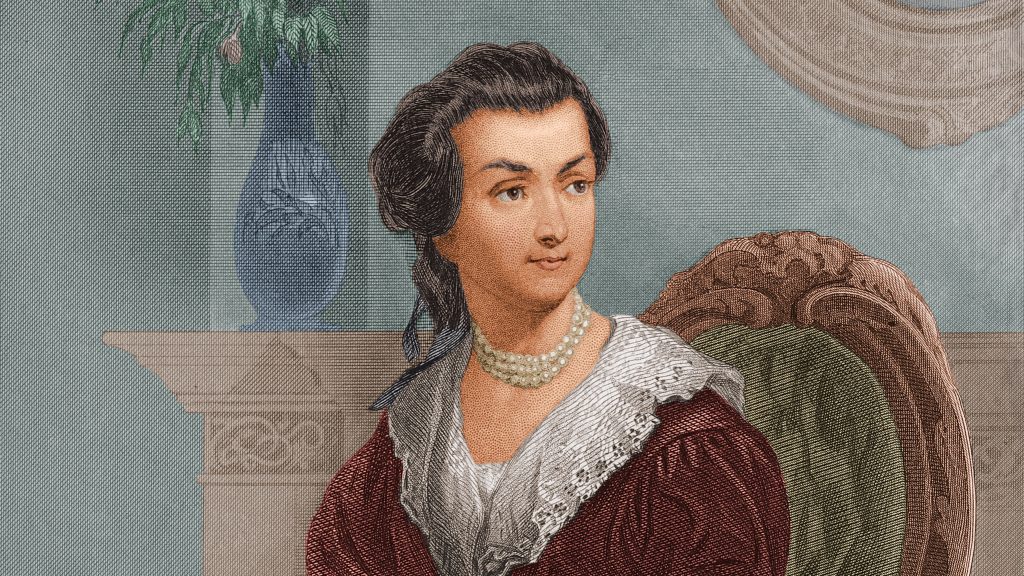 According to a Siena Research Institute study, Abigail Adams is usually ranked second. During her husband's time in office, Abigail served as the official entertainer, focusing on the president's critical social status, reputation, and, ultimately, the White House.
Laura Bush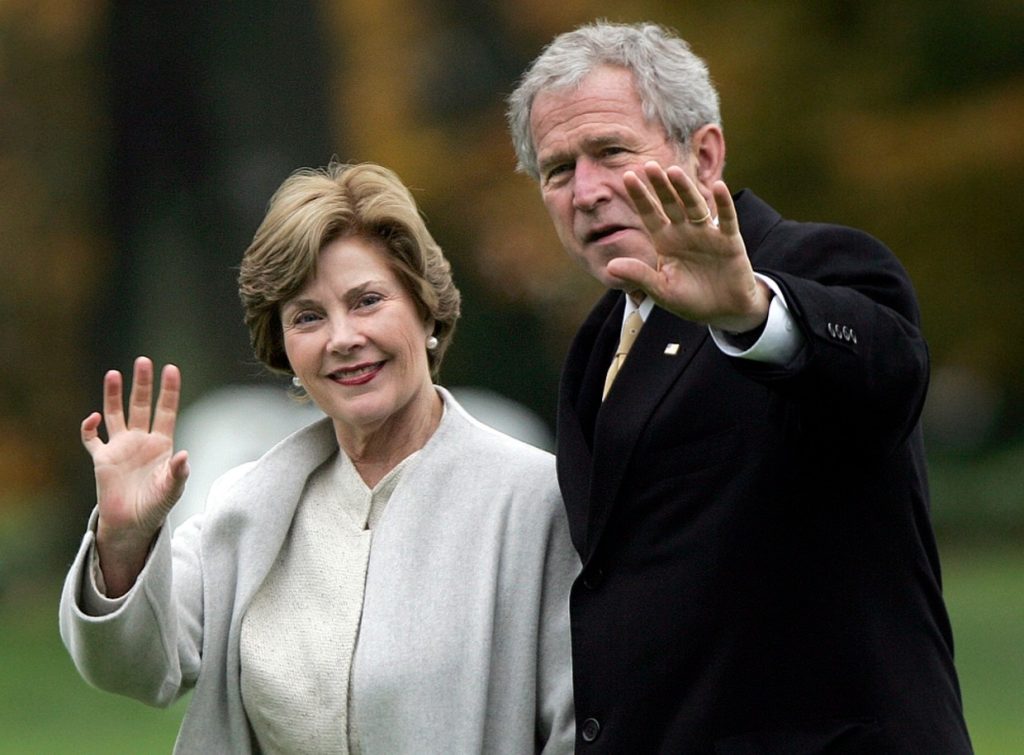 Her high % approval rating of 76% creates a strange dissonance with her low ratings. Finally, in retrospect, Laura is often respected and admired for her emphasis on education as First Lady. Moreover, she was First Lady during the 9/11 tragedy, which put her in a crucial role as a public figure.
Jackie Kennedy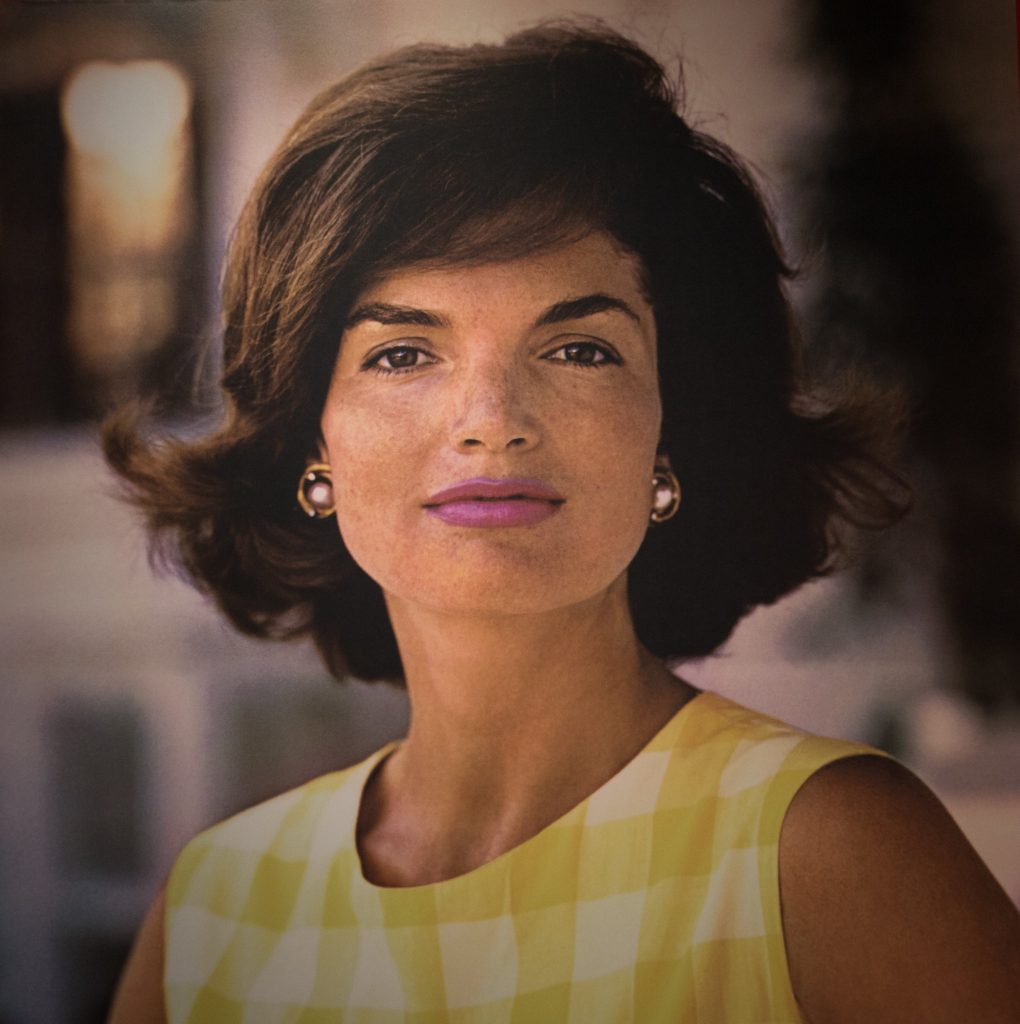 According to Gallup, she is one of the most honored people in U.S. history. According to a survey by the Siena Research Institute, she was ranked 8th in 1982 but gradually climbed up and reached 4th place in 2003.
Martha Washington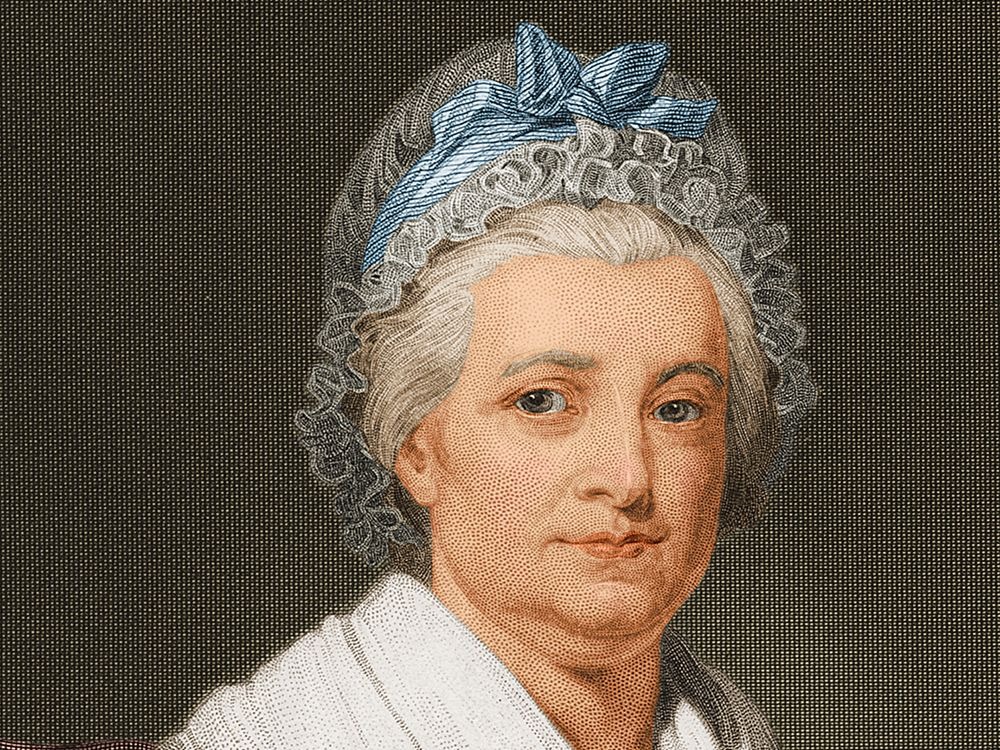 Martha Washington was the first first first lady of the United States. There was no official term yet, so Martha was often called "Lady Washington." In reality, Martha did not necessarily want her husband to take the presidency. According to the Siena Research Institute, Americans consistently rank her among the top 13 first ladies.
Barbara Bush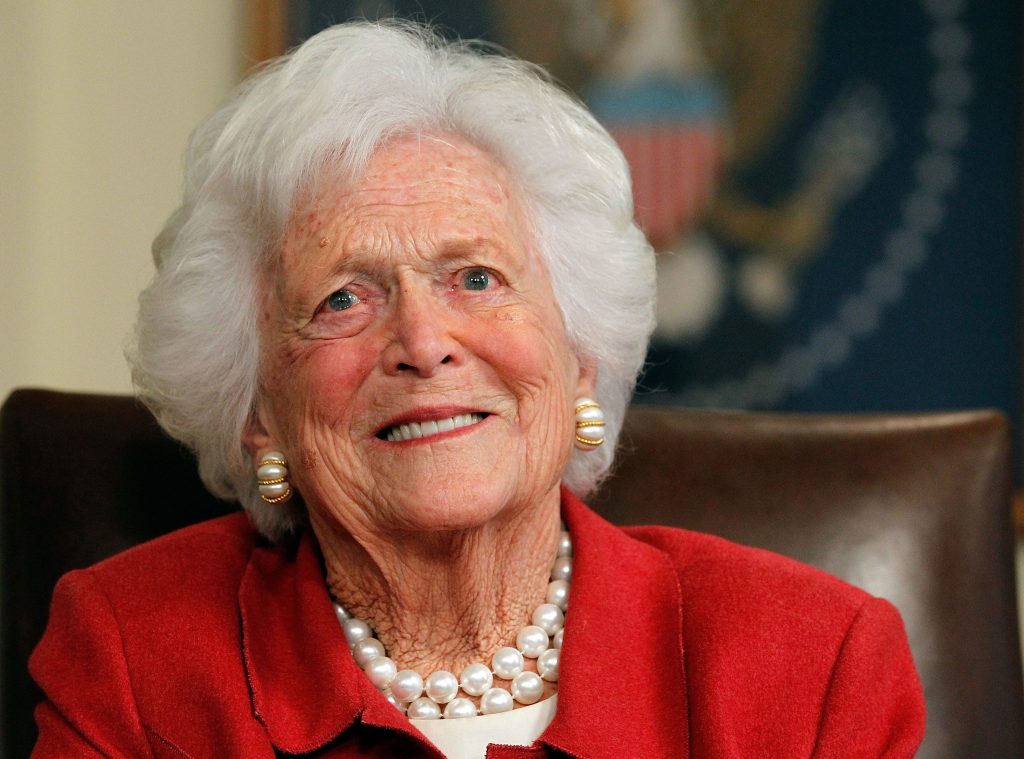 Child literacy was essential to Barbara Bush. In her time, she was active in several literacy organizations. However, she advocated for other causes, including reproductive and civil rights (especially LGBT rights) and fighting AIDS. During her husband's presidency, Barbara received an approval rating of 72%.
Grace Coolidge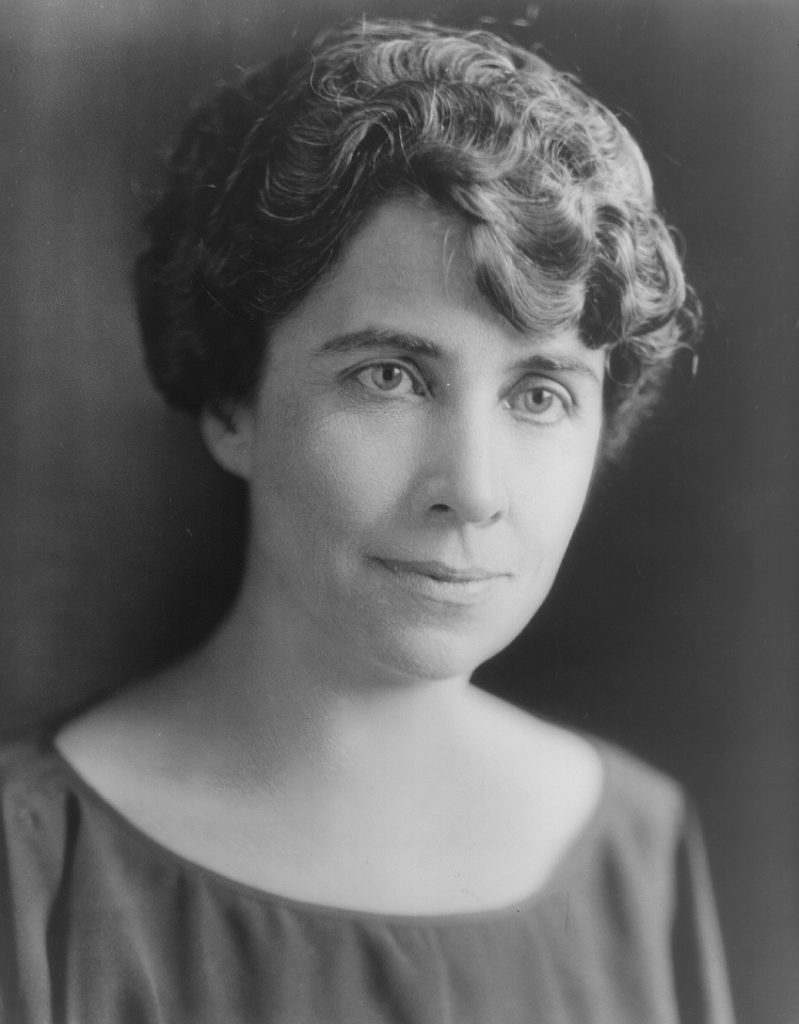 Grace Coolidge was ranked 17th in a 1982 Siena Research Institute poll and was known for generally avoiding politics. Grace mainly focused on publicly supported causes, particularly charitable organizations like the Red Cross. After her son's death, the public favored and sympathized with Grace. However, she continued to fulfill her role and work.
Martha Jefferson Randolph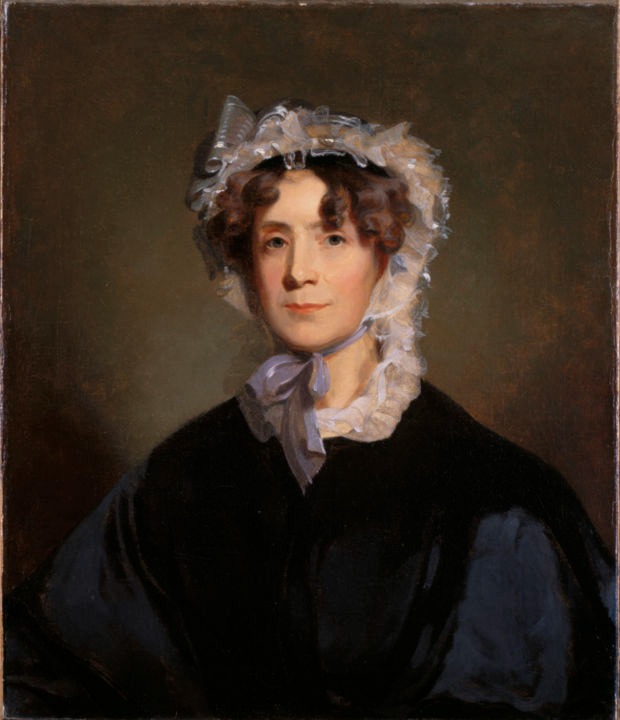 President Thomas Jefferson's wife died a few years before he occupied the White House. As a result, the role, duties, and responsibilities of the First Lady were assumed by his daughter, Martha Jefferson Randolph. Martha was known to have argued with her father about ending slavery in America, as she learned about the possibility of a slave-free state through her private education and while traveling. Martha was ranked 18th in a 1982 poll conducted by the Siena Research Institutes.
Emily Donelson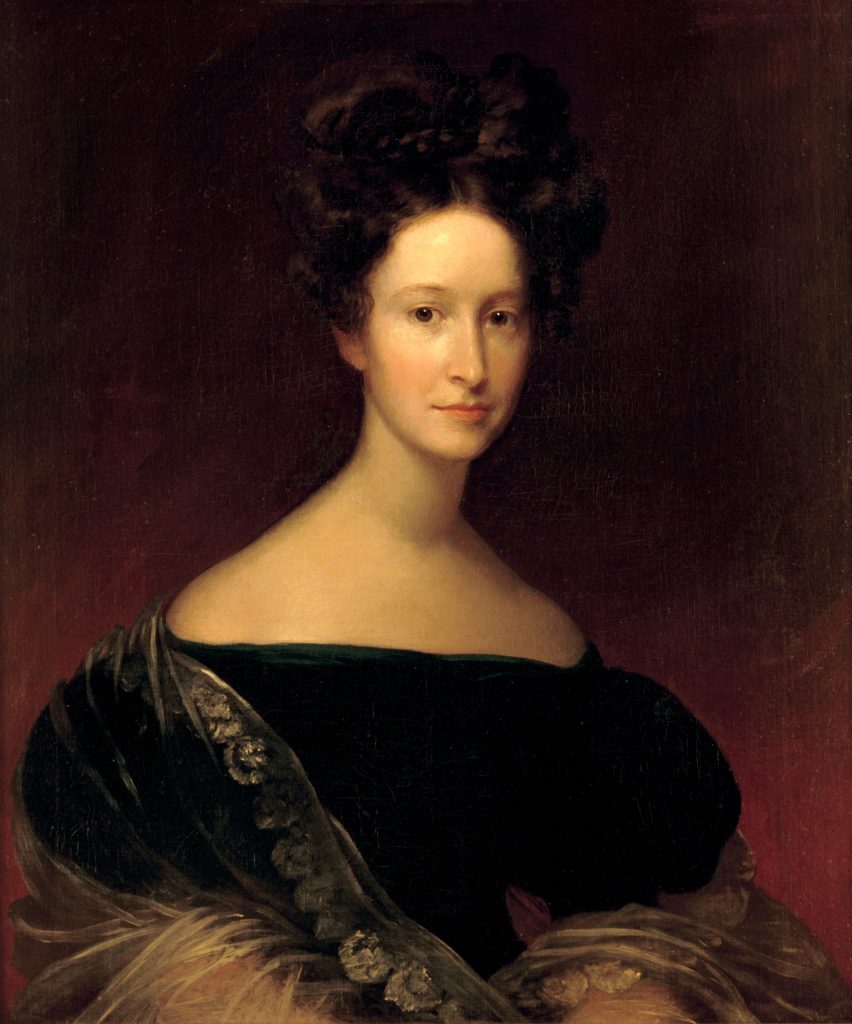 Emily Donelson was not married to President Andrew Jackson but was appointed to the position after the death of his late wife. In doing so, Emily was the niece of Rachel Jackson (his wife). It is known that Emily and the president had a falling out over a dispute about Peggy Eaton. After Emily refused to return to the White House, President Jackson asked a new person to take over as hostess. Due to these events and the controversial nature of Jackson's presidency, the Siena Research Institute was ranked 26th in a 1982 poll.
Michelle Obama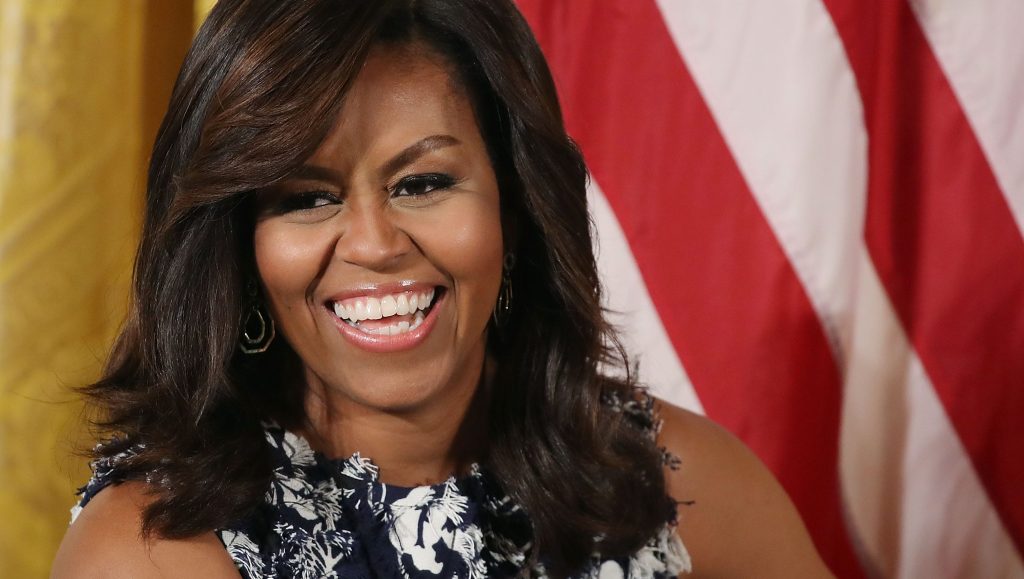 As president, Michelle was in office with an approval rating of 66%. She is known as one of the most educated First Ladies to date. While in the White House, she worked with President Obama on policy. Among her main goals was to fight childhood obesity, and she is known for her many campaigns promoting healthy eating and exercise. For many, her efforts to change school lunch standards across the country are memorable.