1. IU (31.2 MILLION).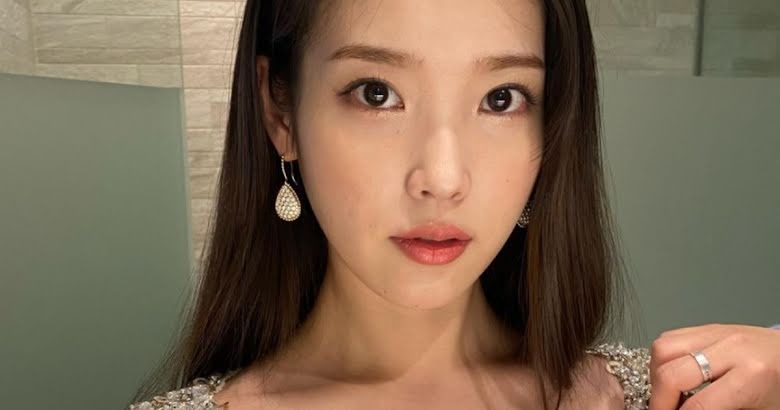 Renowned South Korean lead singer, songwriter, and actress IU is a second-generation K-pop icon. With over 31 million followers, she is the most popular second-generation idol on Instagram.
2- Taeyeon (18.9 million).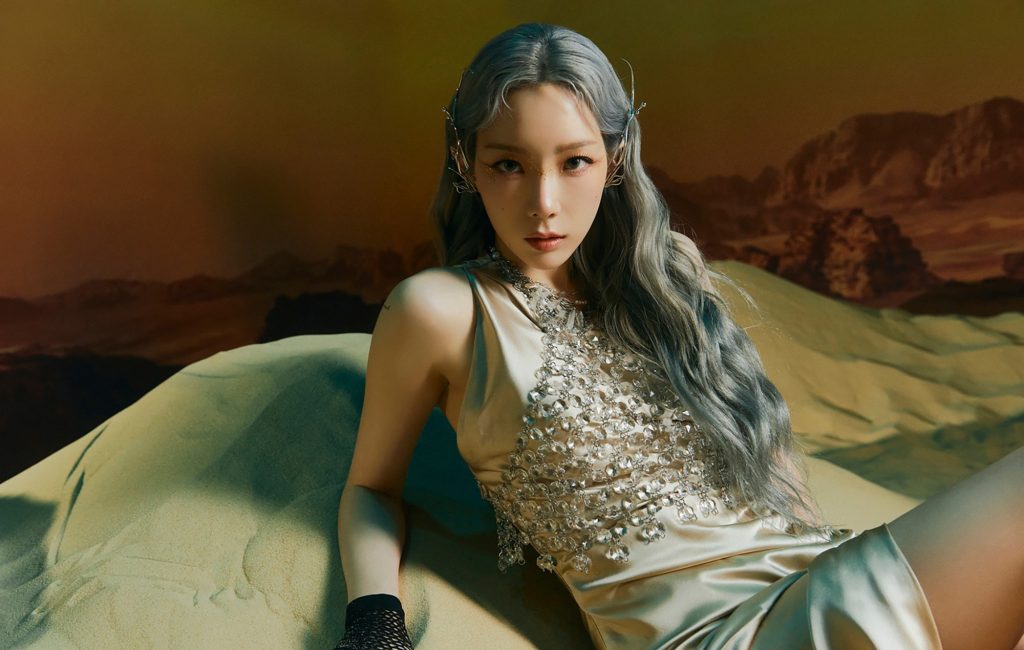 Girls' Generation singer Taeyeon has captivated fans worldwide with her powerful vocals and stage presence. Thanks to sharing glimpses of her daily life and music updates, she has 18.9 million followers on her Instagram.
3. HyunA (18.6 million).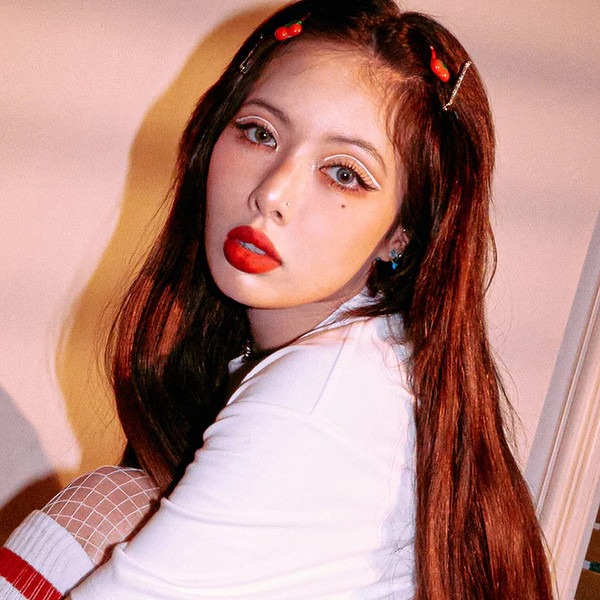 An ex-member of Wonder Girls and 4minute, HyunA is known for her powerful performances and playful and carefree personality. Her 18.6 million followers are evidence of HyunA's popularity on Instagram.
4. Suzy (18.6 million).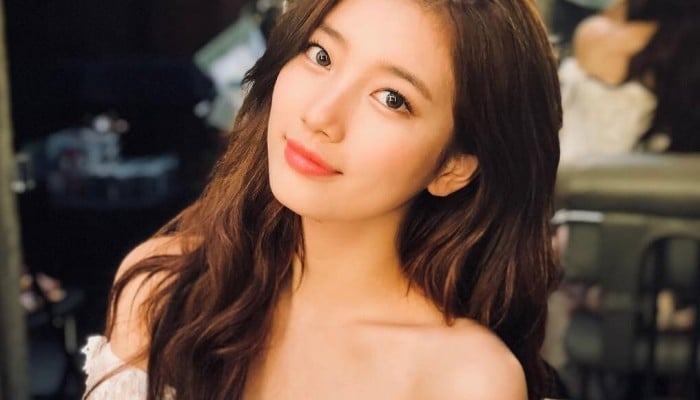 With 18.6 million followers, ex-Miss A member Suzy is one of Instagram's most popular second-generation Aydols. Fans eagerly await her updates and admire her as she is one of the many subscribers who have successfully become a famous actress.
5. YoonA (16.8 million).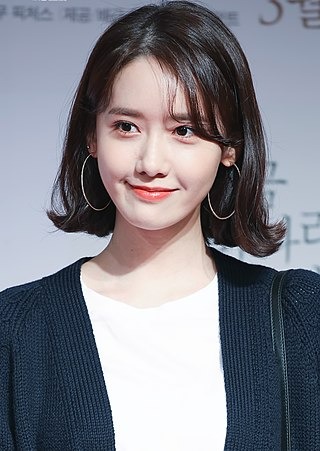 Girls Generation singer YoonA is also a famous actress. With 16.8 million followers on Instagram, she has the fifth-highest number of followers among second-generation female idols and the second-highest number of followers among members of her group.
6. Tiffany Young (15.9 million).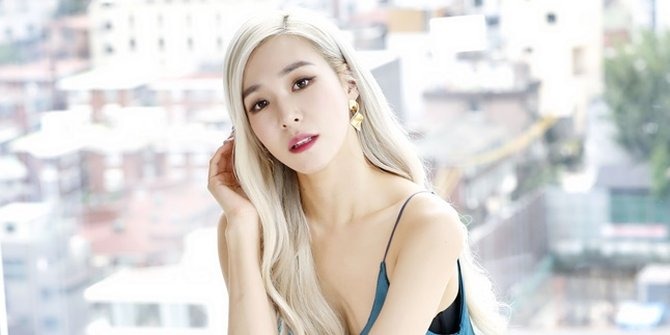 Tiffany Young, another Girls' Generation member, has gained a loyal fan base. Her Instagram page features music updates, fashion content, and personal moments that attract 15.9 million followers.
7. Jessie (13.8 million).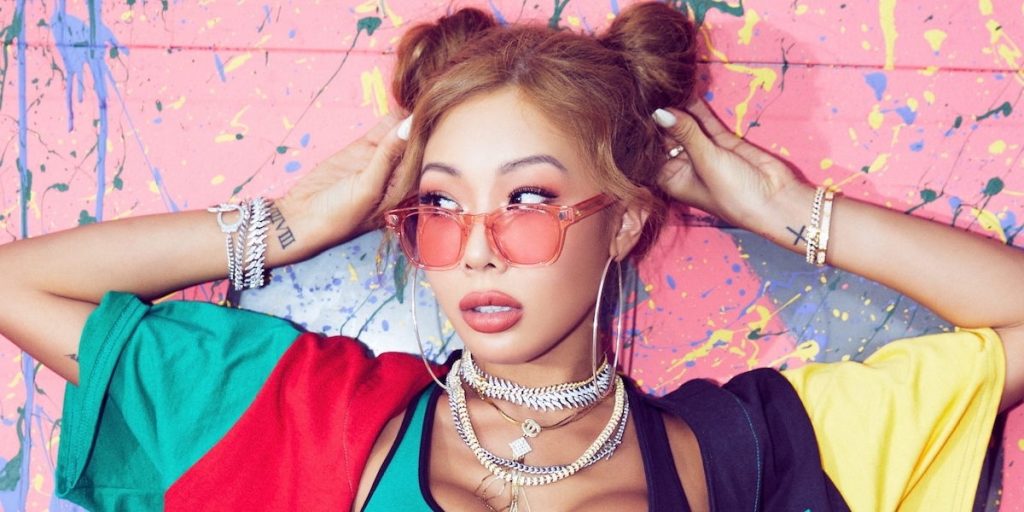 Jessie, the dynamic K-pop singer, is next on the list, with 13.8 million followers. Known for her stage presence, non-apologetic personality, and rapping skills, at the same time Jessie is winning fans over with her social media appearances.
8. Jessica (12.1M)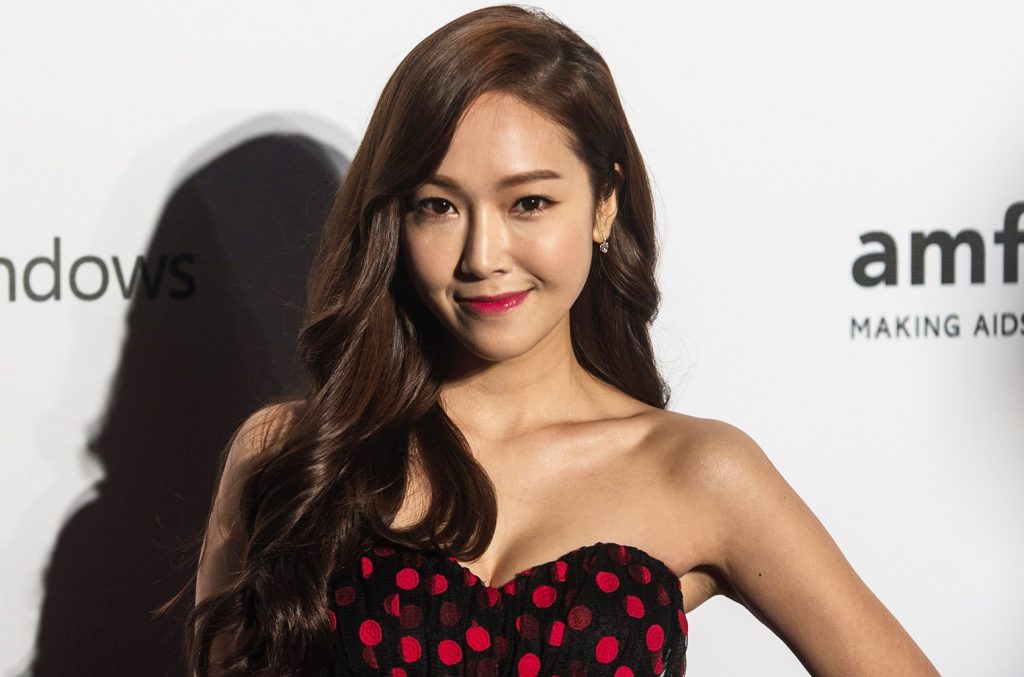 Former Girls' Generation member Jessica Jung is a popular favorite. Her 12.1 million followers on Instagram get to know her glamorous lifestyle and entrepreneurial activities, from fashion shoots to traveling.
9. CL (10.8 MLN).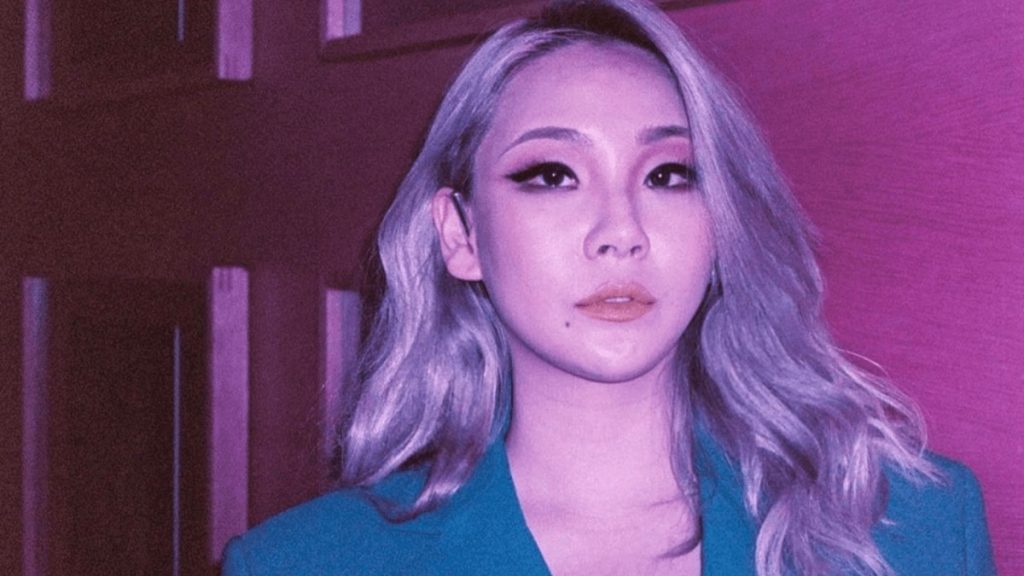 Ex-leader of the group 2NE1, CL, has created a sensation in the K-pop world. Her Instagram account, which has 10.8 million followers, reflects her creative journey filled with bold fashion choices and snippets of her musical endeavors.
10. Crystal (10.7 million).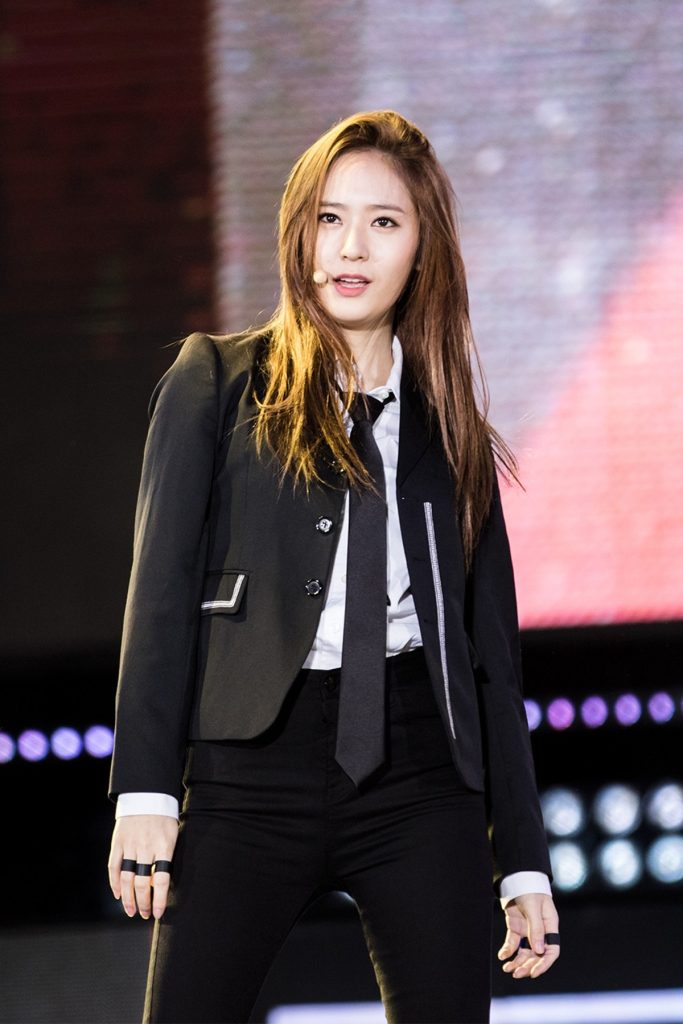 Group f(x) member Crystal Jeong has embarked on an acting career. Her Instagram account combines artistic snapshots and personal news to give her 10.7 million followers a closer look at her multifaceted talents.
With an impressive number of followers, these idols continue to drive K-pop's global popularity, proving that their influence extends far beyond the music industry.