Junho and YoonA kissing scene from "King The Land" has gone viral
The drama "King The Land" is winning hearts, and its main characters, Lee Junho and YoonA, have earned a lot of love from viewers. As the drama moved on to its eighth episode, the two were spotted exchanging kisses, and this intimate moment became the property of the Internet.
2 PM members Lee Junho and Girls' Generation's YoonA can't stop admiring their romantic relationship, and their kiss only adds to the hype. The couple's first on-screen kiss attracted considerable attention from viewers, and netizens hailed their chemistry. The "King of Earth" series scored a national average rating of 12.3% for eight episodes, a new drama record. The series also ranked as the sixth highest-rated drama on JTBC.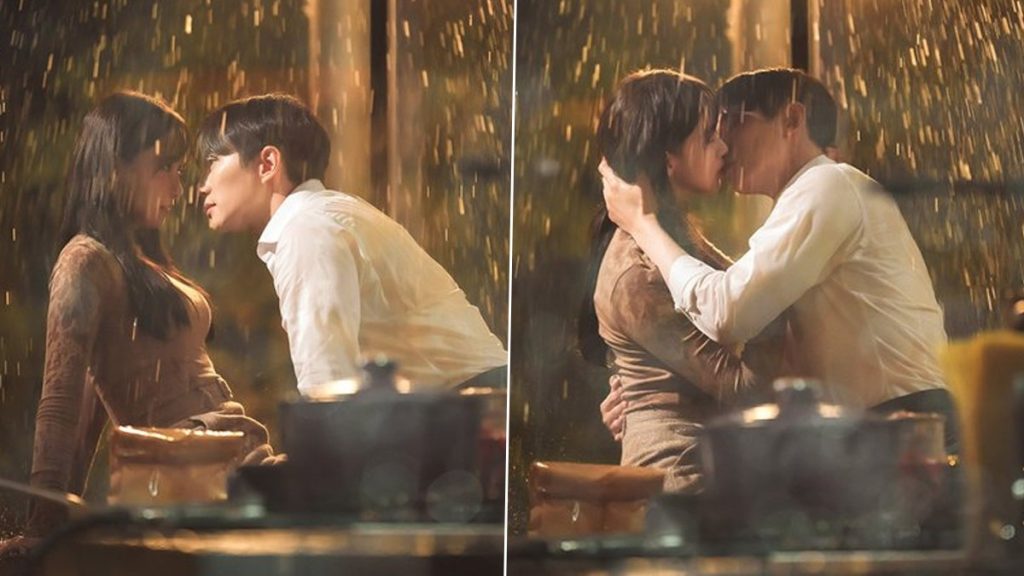 Right after the series premiere, it was reported that the couple was in a real-life relationship. SM Entertainment, YoonA's agency, stated, "They are just close, and the dating rumors are not true." In contrast, Lee Junho's agency, JYP Entertainment, clarified, "They are close, but after checking [with Lee Junho], the dating rumors were unfounded."
In India, the show will be available for streaming starting July 14.