Before marrying Prince Harry, Meghan Markle ran a lifestyle blog, pursued an acting career, and worked as a freelance calligrapher. On her blog and social networks pages, she shared the details of her personal life, travels, activities, and – of course – selfies and videos.
A few months before the announcement of her engagement with Prince Harry, Megan said goodbye to the community of her subscribers. She shut down her blog, The Tig, and deleted her social network accounts which were like an archive of her pre-royal life, with pictures of her friends, pets, and hot selfies.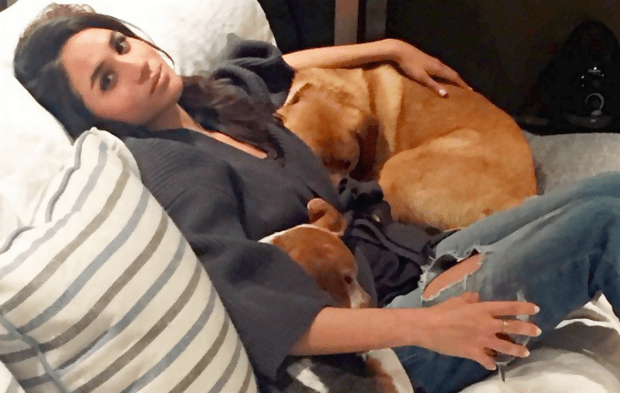 Meghan often shared photos of the dogs she adopted, Bogart and Guy, who she loved like they were her children.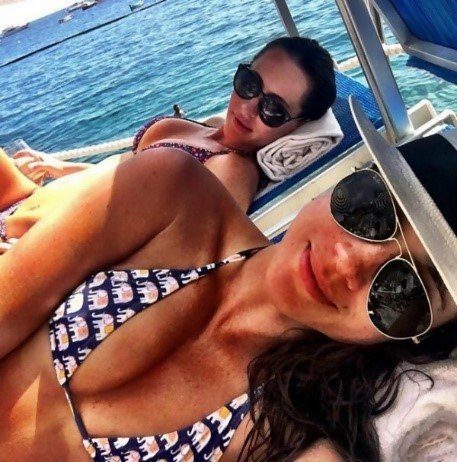 Don't we all love to share photos from our holidays, especially those of places where we had lots of fun with friends?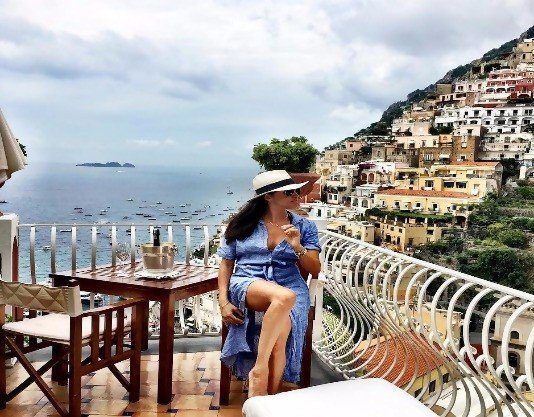 Megan liked to have a good time with friends, and even her swimsuit pictures could be found on her Instagram.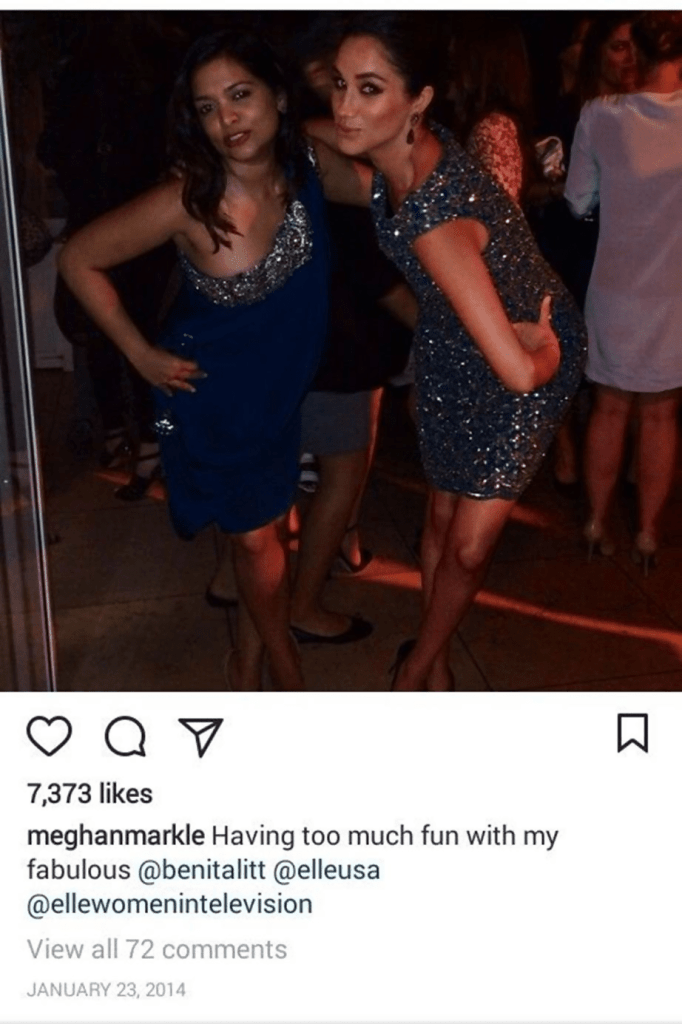 Even before Harry and Meghan tied the knot, Meghan had always looked elegant and stylish. However, her style preferences changed to classic and understated when she became a royal.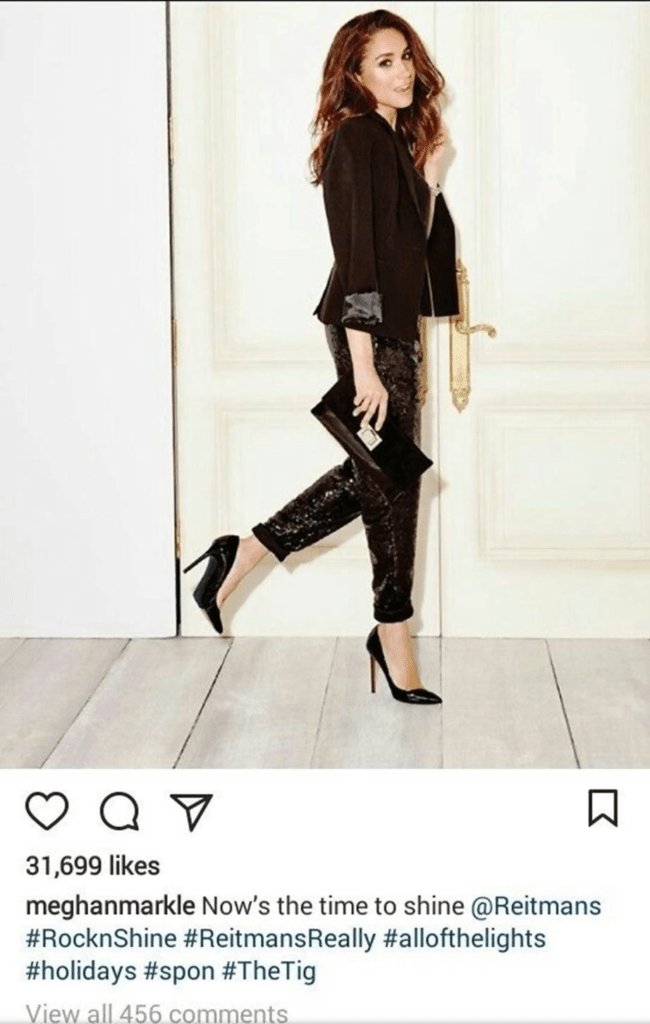 Today, Meghan has become a style icon for her fans worldwide.