Brexit's chaos reached new heights this week, which has sent us all into hysterics. As early as Wednesday, the hashtag #ruinafilmbyaddingupyourbum was the top trending topic in the UK, and someone noted that it was because the country was "on the brink of collapse."
If you're finding it difficult to disconnect from the news, you've come to the right place. Here's our selection of the brightest animal stories and photos worthy of a full laugh to round off your week.
1. Panoramic dog photos.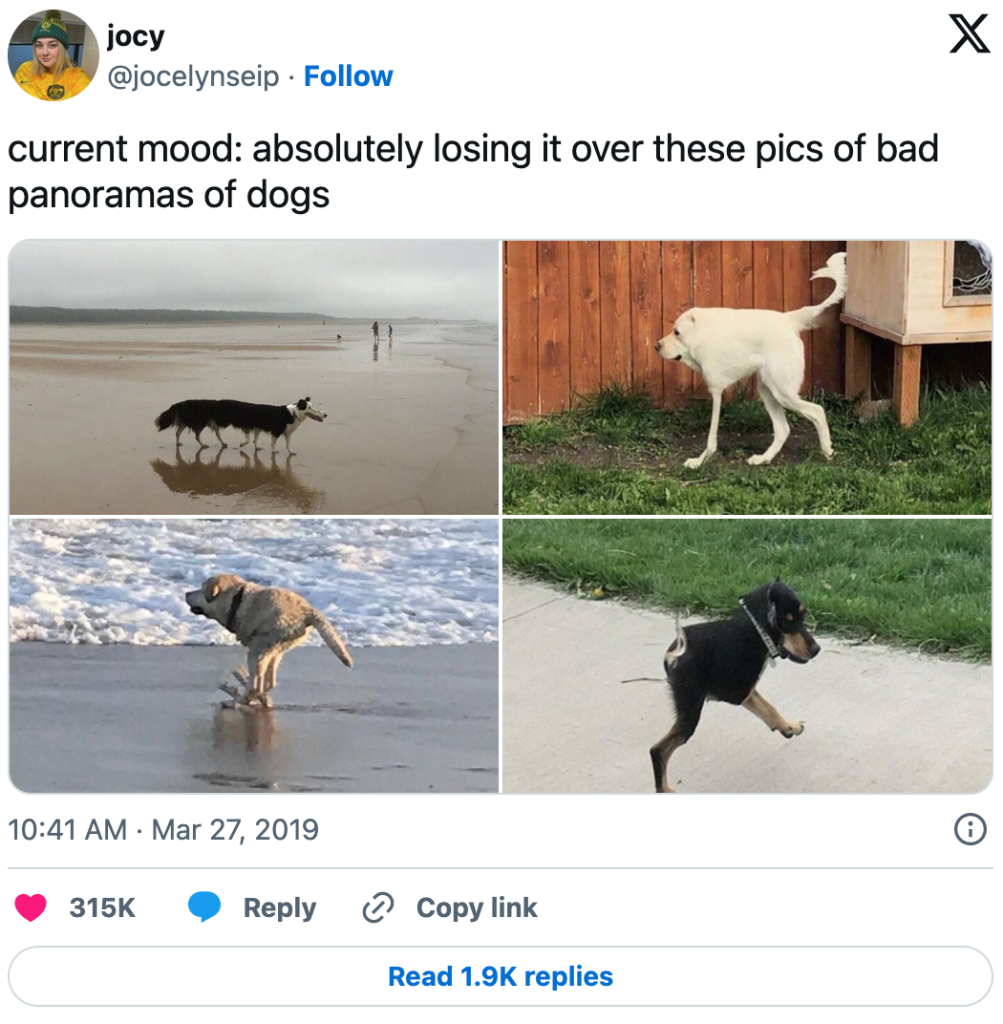 It's impossible to describe how much funnier it was when, while browsing Twitter, we came across this. From a little spotted dog pillow to a two-legged boy dog, the whole selection is what the internet needs right now, and more precisely, Britain.
2. The boarding house hires a "dog manager."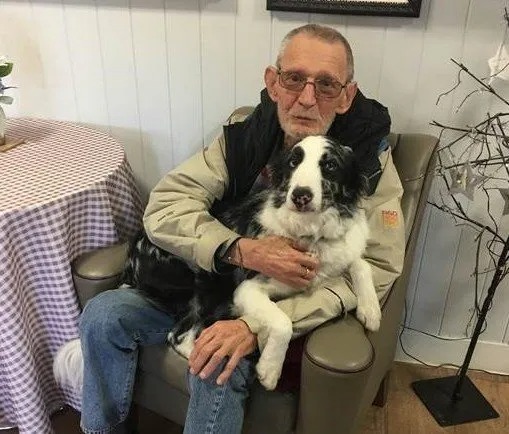 It's believed that every dog has its day, and for Border Collie Rio, that day has come. A care home in Suffolk has hired Ryo as a dog relationship manager – and it appears he has become the third dog to be given the title in the UK.
Based at Prince George's House in Ipswich, Ryo oversees "dog relations" at the house, which means he's always on hand (/paw) for guests to mess around with, go for walks, or spend time with. What a great guy.
3. A baby giraffe running free.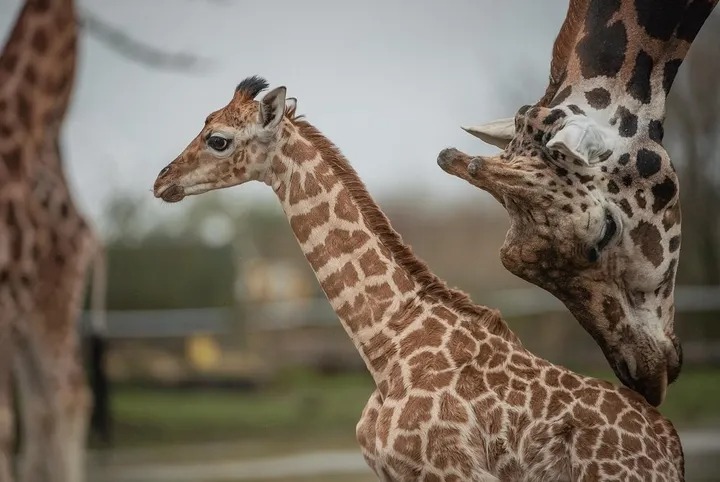 A two-week-old baby giraffe cub has gone outside for the first time at Chester Zoo. Six-foot newcomer Mburo went outside with mom Dagmar and dad Meru. He is a Rothschild's giraffe, of which there are fewer than 2,650 left in the wild. Welcome to the world, little guy.
4. Dog vs. Gate.
It was time for another Border Collie. Jack the dog was determined not to part with a large stick he found on a walk, but that proved easier said than done. His owner waited and filmed Jack repeatedly trying to slip the bar into the minor gaps on either side of the gate, but to no avail.
However, he eventually succeeds, but it takes time ( as well as a bit of intervention). Rated 10/10 for effort, chapter.
5. Brave dog people will get an "animal OBE."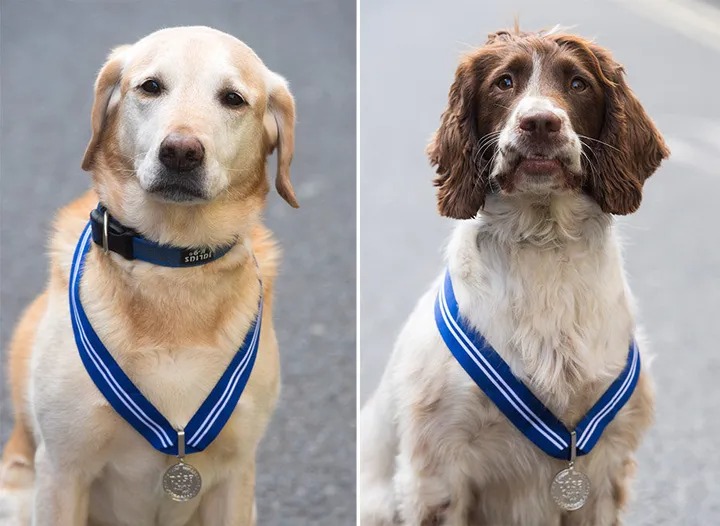 Lastly, about the most important thing. Police officers who assisted the emergency services during the terrorist attacks on Westminster Bridge, London Bridge, and Borough Market will be recognized by leading veterinary charity PDSA for their heroic actions.
At a ceremony later this year, seven dogs from the Metropolitan Police and British Transport Police (BTP) will be awarded the PDSA Order of Merit – the animal equivalent of the OBE.
The dogs 100% deserved all those belly rubs.
Great job, guys. Thank you for keeping us safe.