The lavish life of Prince William and Duchess Kate may seem like a distant and unattainable ideal, entirely unlike that of other married couples, and sometimes appears beyond the reach of ordinary married couples. However, centuries of tradition, privileged status, and sound financial standing do not make the Cambridges disconnected from reality, and they actively participate in ordinary life, sometimes completely forgetting that they are a royal family, which is always in the crosshairs of the paparazzi's cameras. Many cute and funny family moments in their lives are familiar to all of us. These include hiking, dancing, playing sports and family activities, and many things that many married couples do daily.
If anyone doubts the sincerity of the Dukes of Cambridge's feelings, you can look at their photos together and see that Kate and William are pleased. Their mutual interest can be seen even in pictures from official events, where the Dukes are not supposed to show feelings.
But sometimes, this married couple forgets about the cameras surrounding them.
Chatter.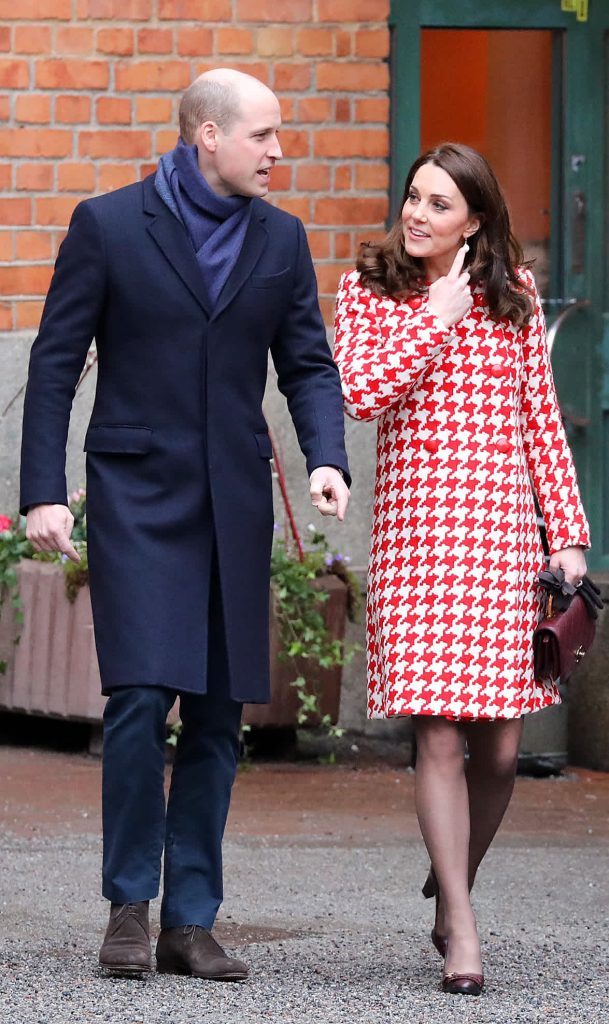 If we didn't recognize William and Kate's faces here, we'd see this photo as two people in love going for a walk, wouldn't we? Hopefully, at least for a moment, they felt like regular people whose every move wasn't being watched by the paparazzi. Do you wonder what they were talking about, too?
Glam Vibrations.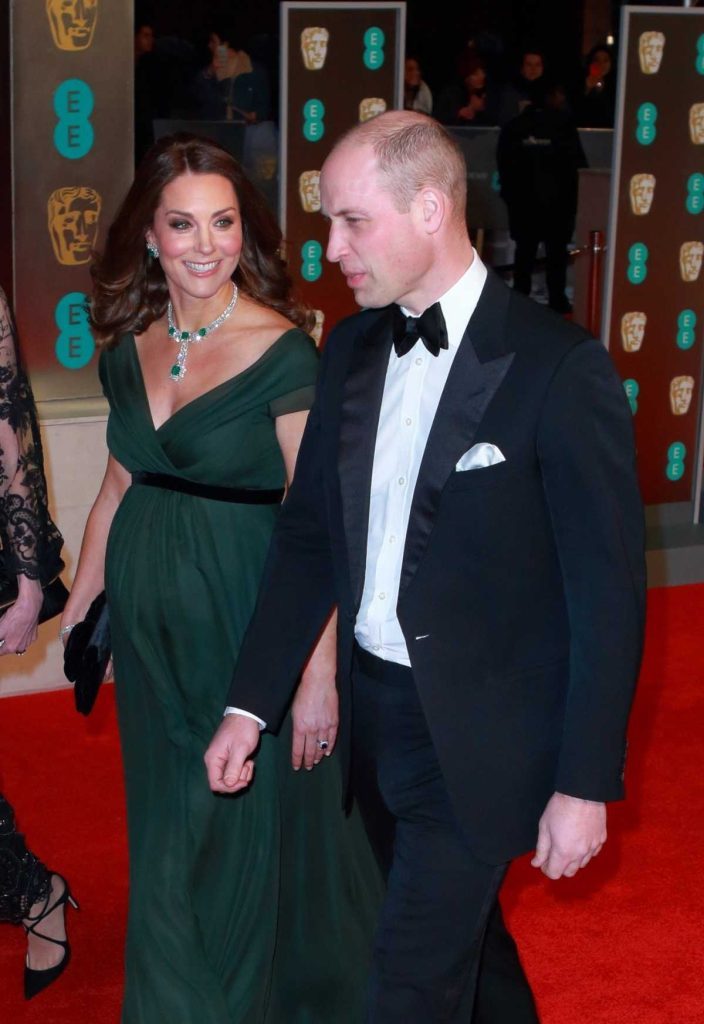 Even though they are walking down the red carpet with hundreds of photographers, Kate still needs to remember the cameras. She wants to share a funny story with her husband, oblivious to the photo flashes surrounding them. It's almost as if it's a picture of an ordinary happy married couple, not a future consort king and queen.
Is there anyone else there at all?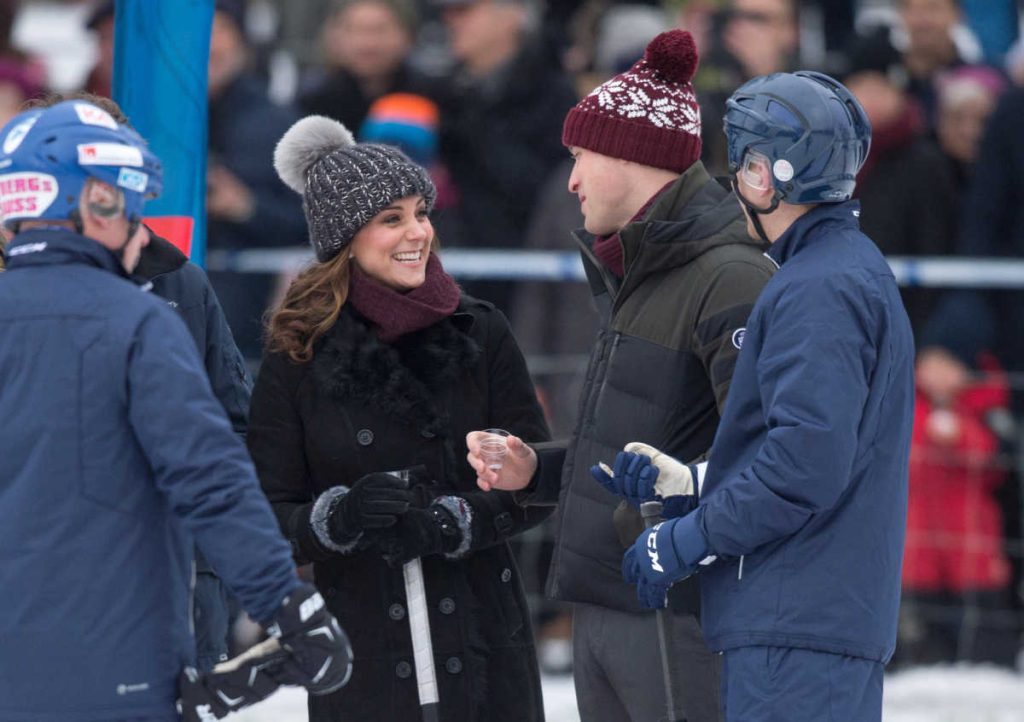 The Royal Family doesn't allow themselves to express their feelings in public flamboyantly. But for these two, their views speak for themselves.
Who cares who's watching them from the outside as long as they're happy with each other?
Party Time.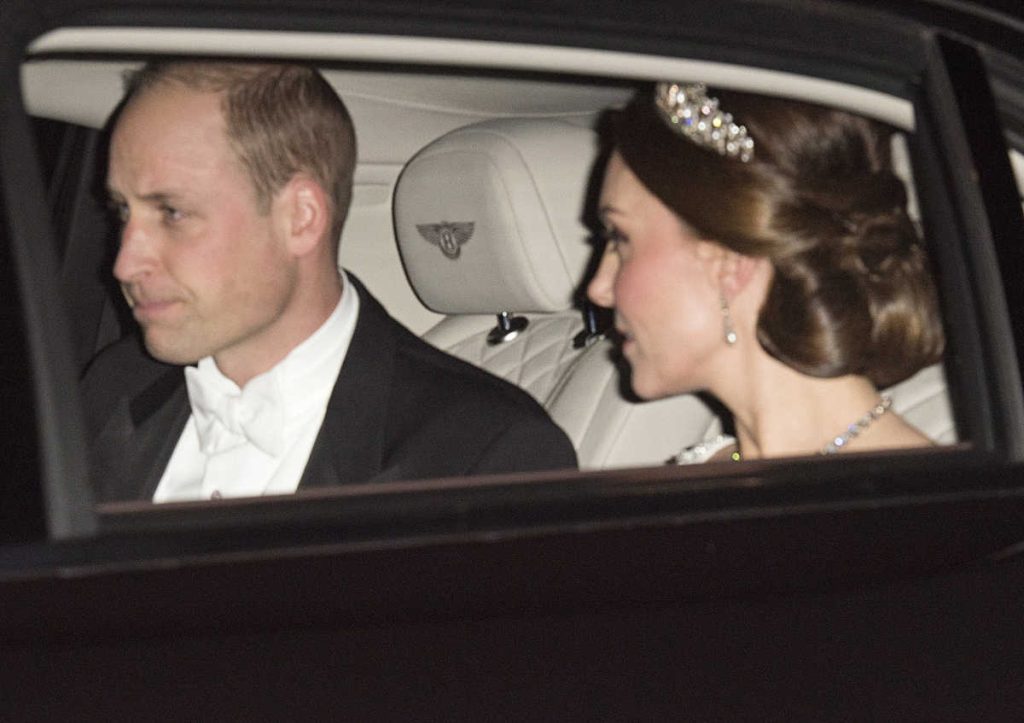 An ordinary couple discussing domestic matters in the car, arguing, or reminiscing about something. But no, this is Kate and William attending a diplomatic reception 2017.
Sweet Nothings.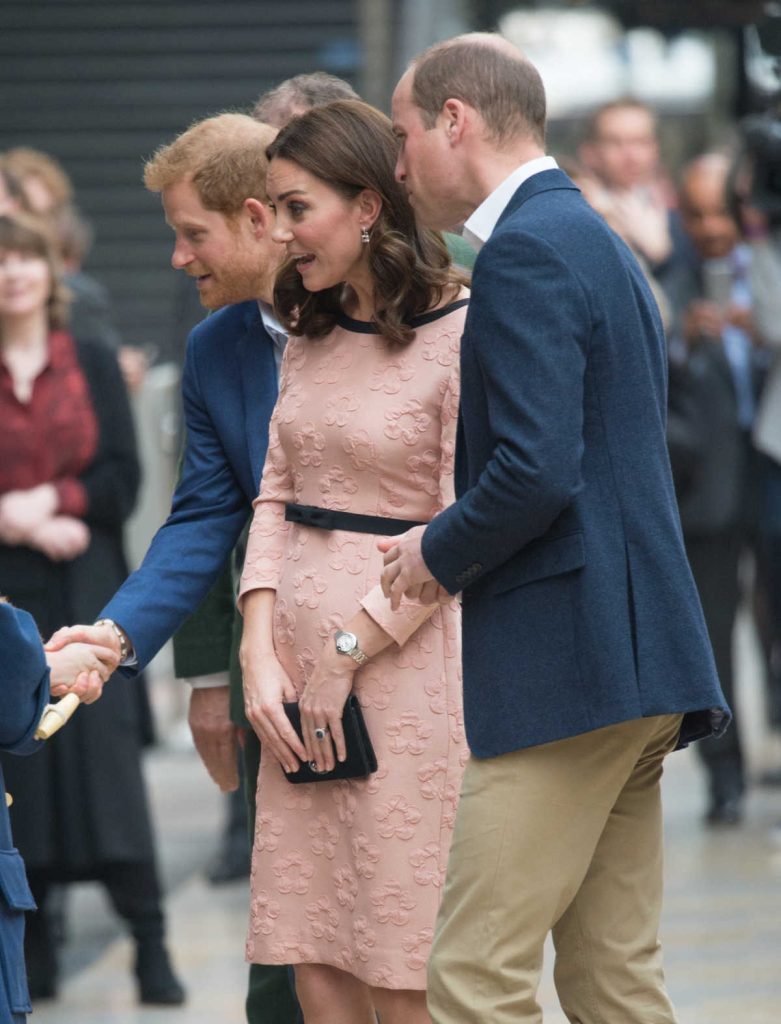 As if William will whisper sweet nonsense in Kate's ear or gossip about someone. But how else are we going to survive all those official royal outings?