Of course, Prince Harry isn't exactly a typical member of the British royal family. Sure, he settled down after his turbulent twenties and soon married Meghan Markle, but he was always a bad boy at heart.
1. When he cheated at school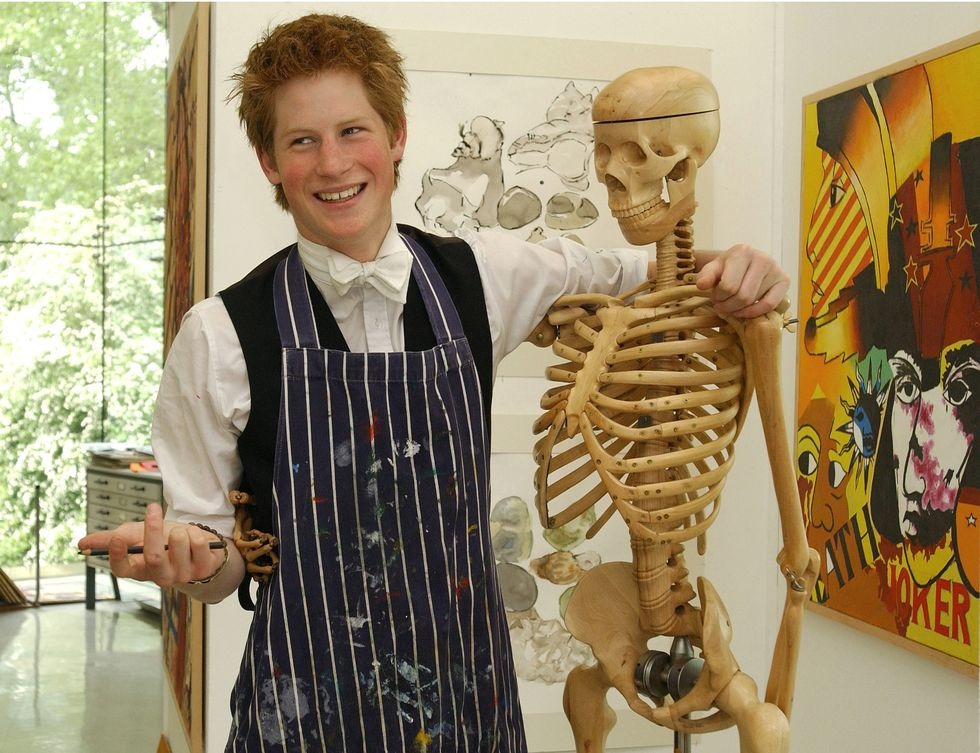 Harry's "bad boy" history returns to Eton, where a teacher was rumored to have helped him cheat on an art essay. It was rumored to be a whole affair and even came with a dramatic hearing.
2. When he was making out with his girlfriend on the hood of a car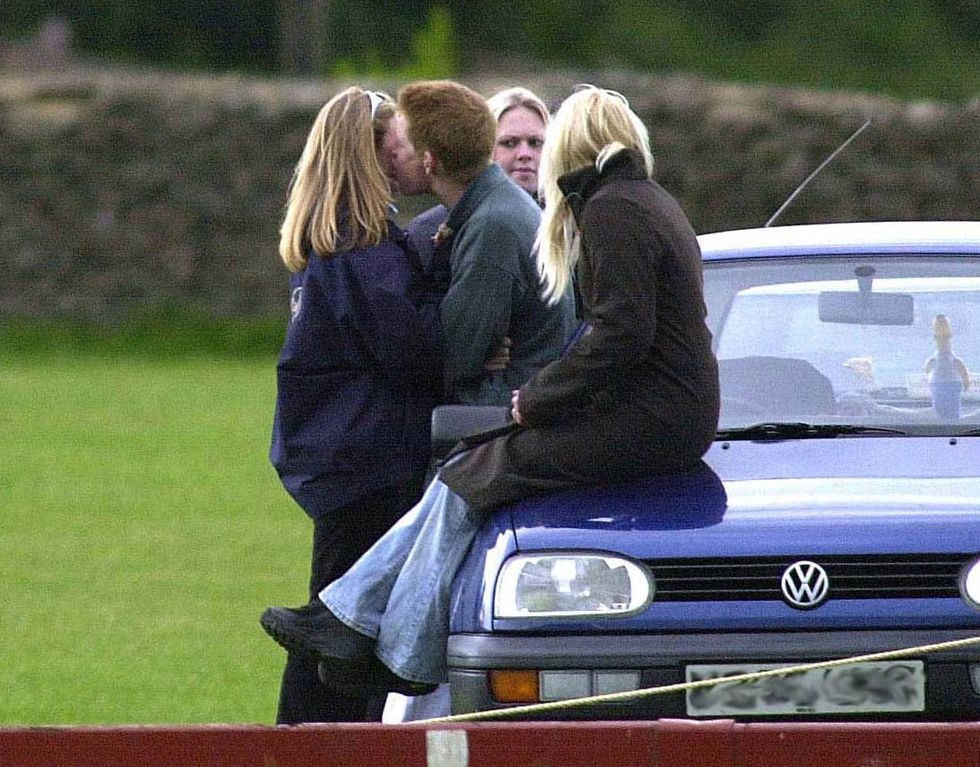 There's no big deal here, just Harry and some unknown girlfriends chilling in an old VW in 2001, engaging in a casual kissing session as you do.
3. When he rode a motorcycle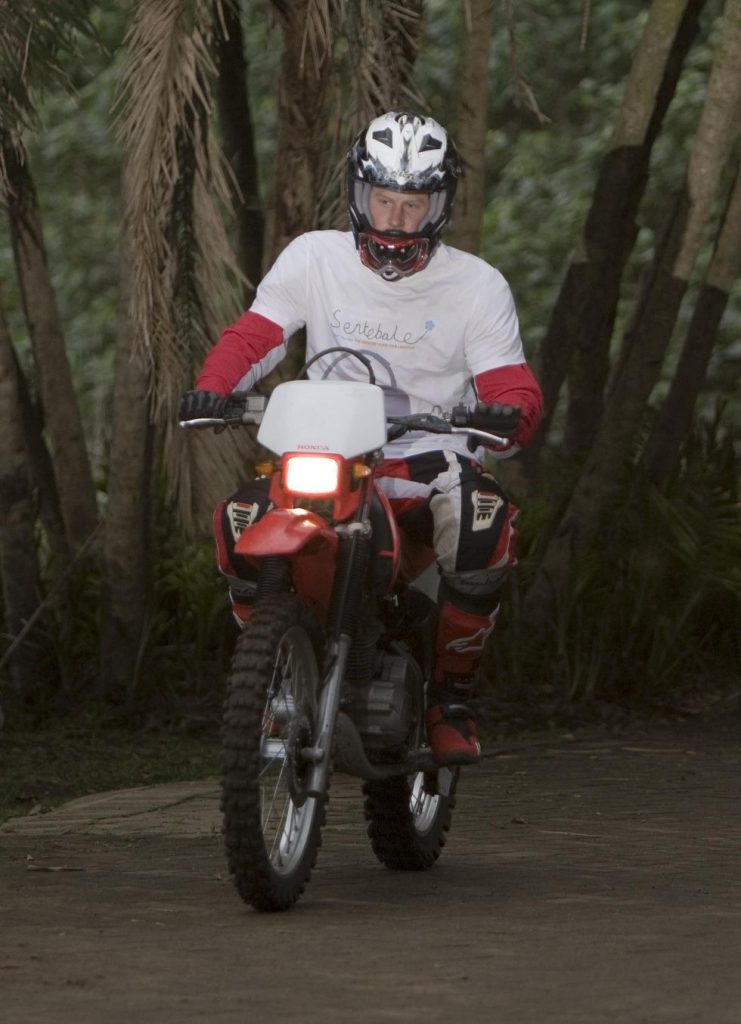 Note the photo of Harry on a motorcycle in South Africa in 2008; he looks like some brooding member of Hells Angels instead of, you know, a very posh royal prince.
4. When he went to rehab for a one-night stand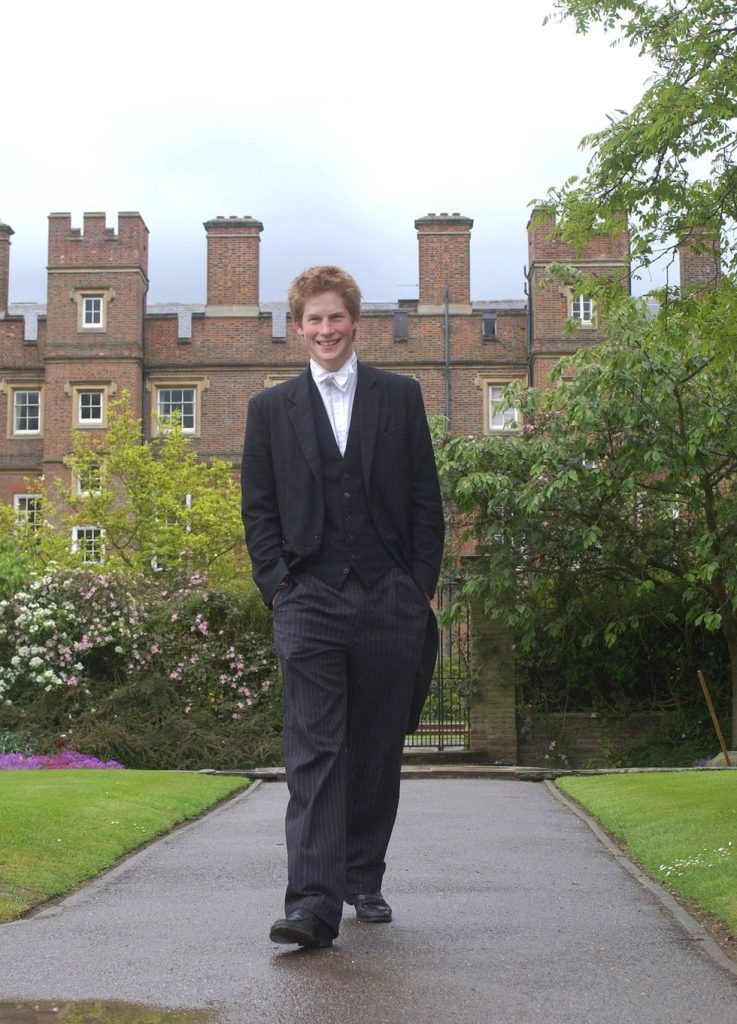 The story goes that Prince Charles allegedly forced Harry to visit the Featherstone Lodge rehab center in Peckham for just ONE day to address his becoming too uptight. St. James's Palace representatives did not elaborate, stating, "This is a serious issue that has been resolved with the family and is now past and closed."
5. When he got publicly angry
The famous GIF recounts one instance where Harry was furious despite being at a public event and unashamedly ignored both Kate Middleton and the man next to him when they were talking to each other. Again, it is terrible for the core
6. Telling smutty jokes and sipping champagne from his prosthetic leg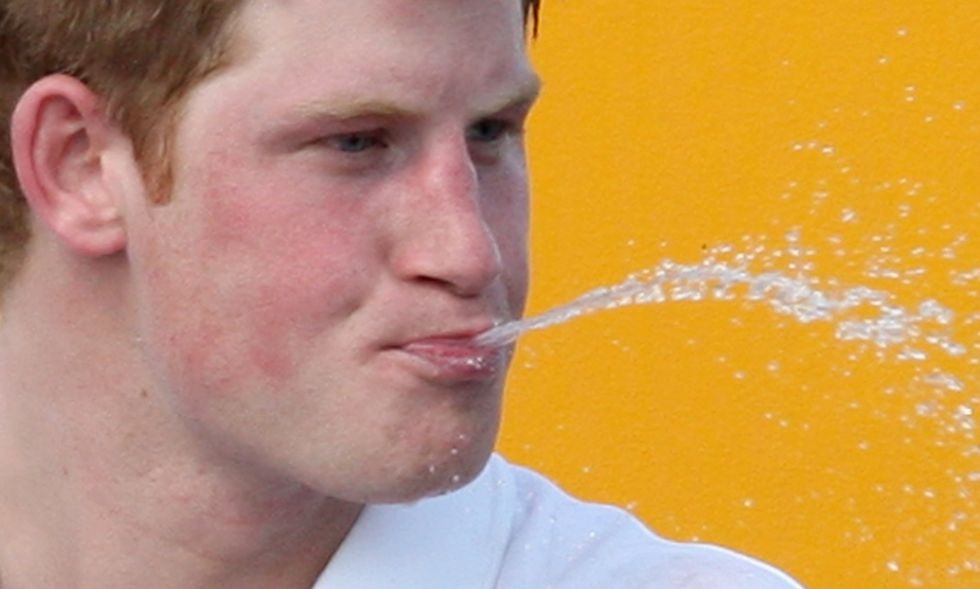 There's just no words. Okay, there are a few words: According to actor Dominic West, Prince Harry was very adventurous during a trip to the South Pole, where he told "hilariously crude jokes" and drank champagne out of his prosthetic leg.
7. When he tried to pick a fight with a photographer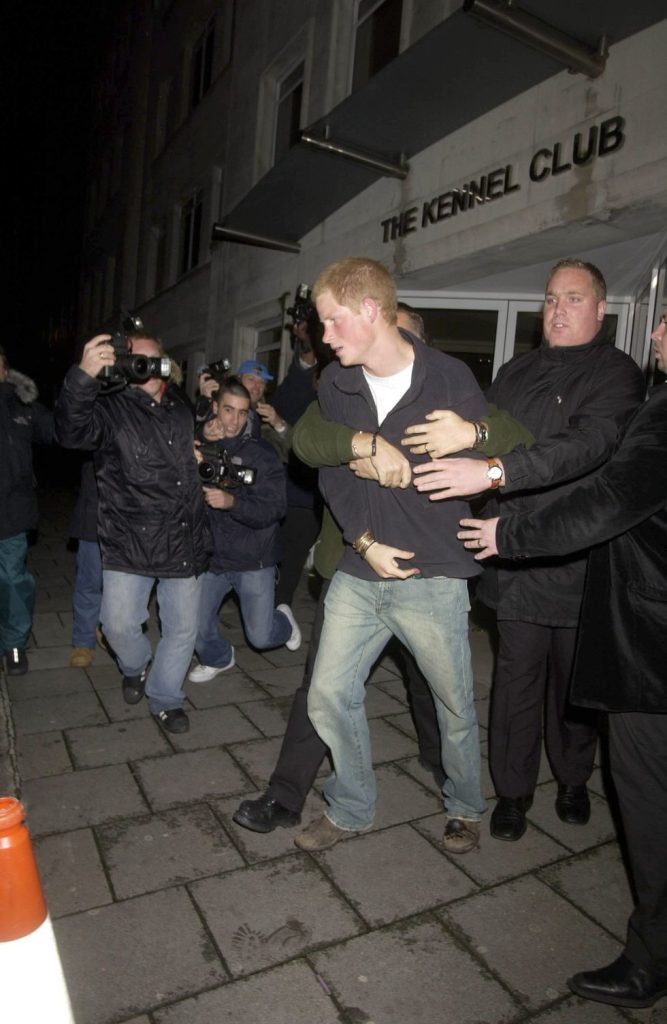 One day in 2004, Harry decided to get into a "scuffle" with a group of photographers taking pictures of him as he was leaving a nightclub, resulting in injuries to everyone. " As the photographers crowded around him as he got into his car, Prince Harry was struck in the face by a camera," a spokesperson said. "While pushing the camera away, the photographer cut his lip."
8. When he broke royal protocol and kissed his girlfriend in public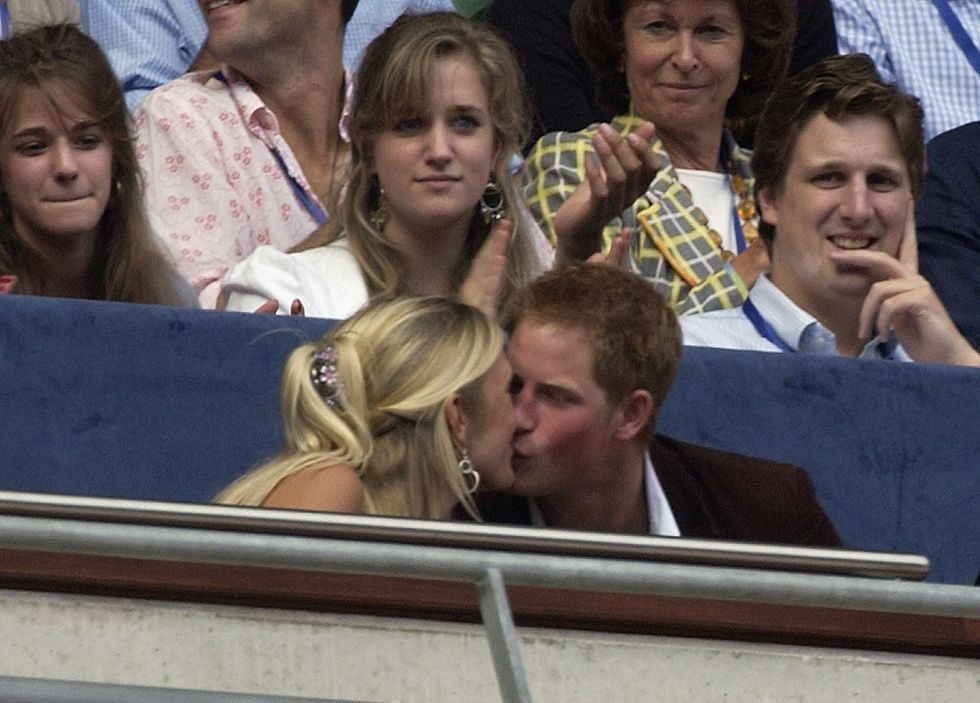 During a concert in 2007, Harry was seen kissing his then-girlfriend Chelsea Davy, which is unacceptable for a royal. Their relationship lasted from 2005 to 2010, and she has since gone a little quiet, saying: "It was so serious: crazy, scary and uncomfortable. So, it was tough for me when things were bad. I couldn't cope."
9. When he drank from a coconut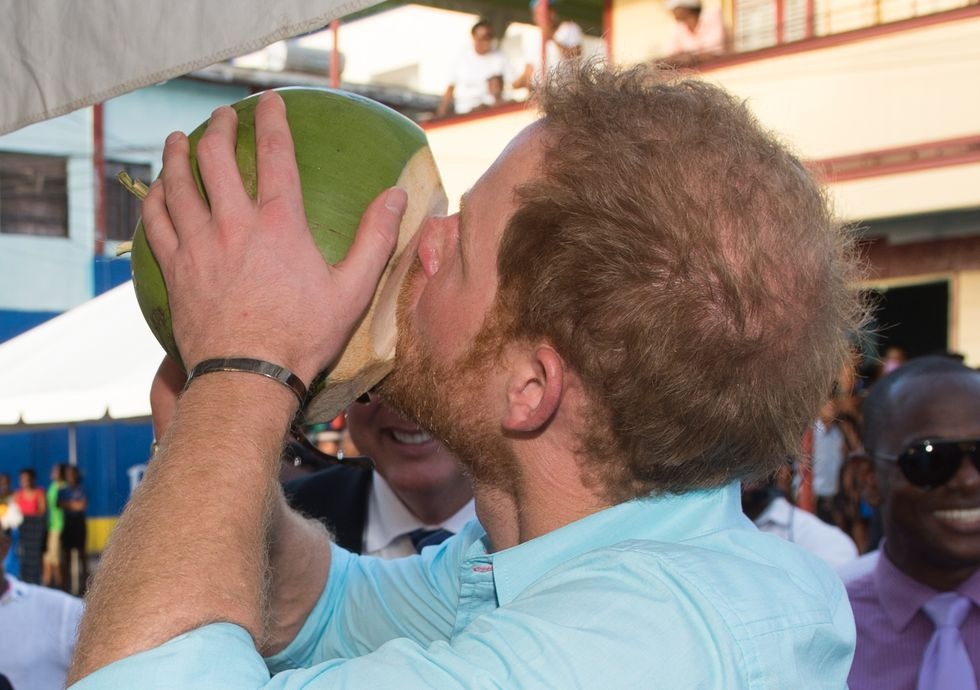 Filed under: Prince Harry drank from a coconut, so I drank from a coconut. This isn't the first time this has happened – Harry was once spotted at a bachelor party in Miami drinking coconut after breaking up with his then-girlfriend Cressida Bonas.
10. When he was so bad that Charles had to hire a housekeeper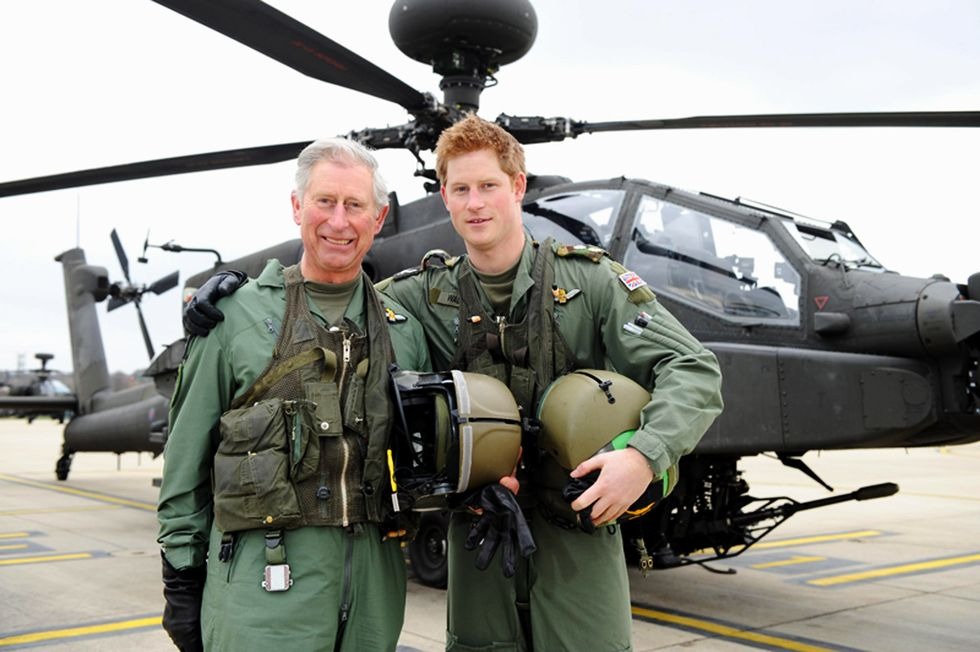 There are rumors in the royal community that Prince Harry's wild behavior at the turn of the century got so out of control that Prince Charles hired communications chief Paddy Harveson as his "minder" during a trip to Africa.
11. Jumping off the balcony before the royal wedding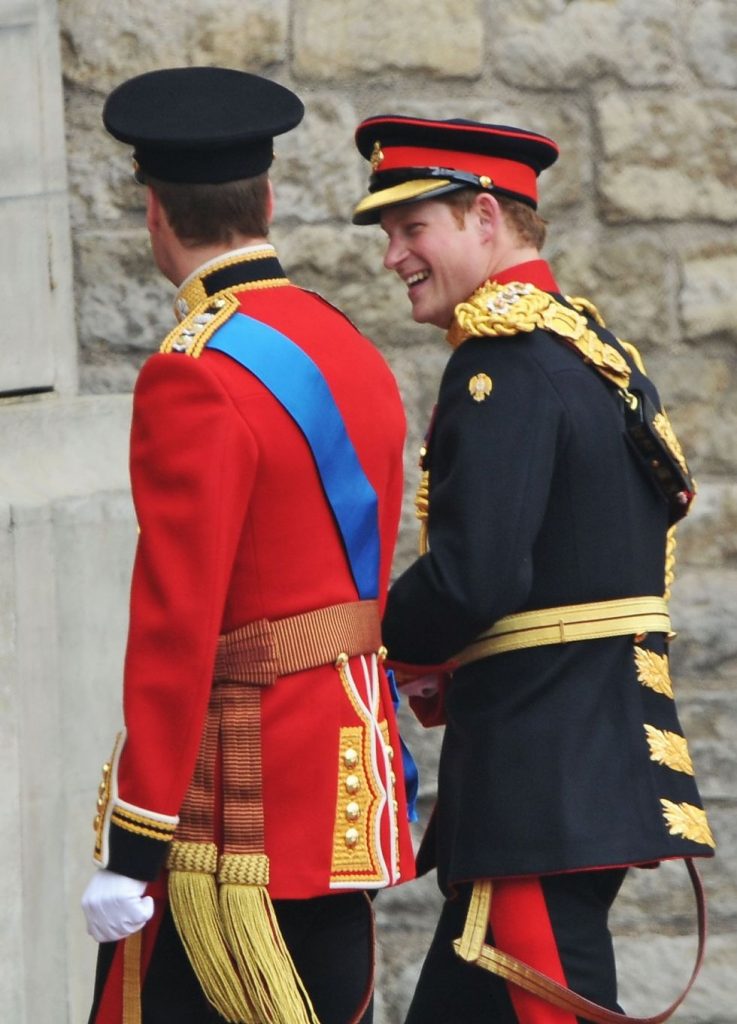 The night before his brother's royal wedding, Prince Harry reportedly stayed up until 3 a.m. He accidentally jumped off the veranda balcony of the Goring Hotel, injuring his leg in the process.
12. When he was hanging out with P. Diddy and Kanye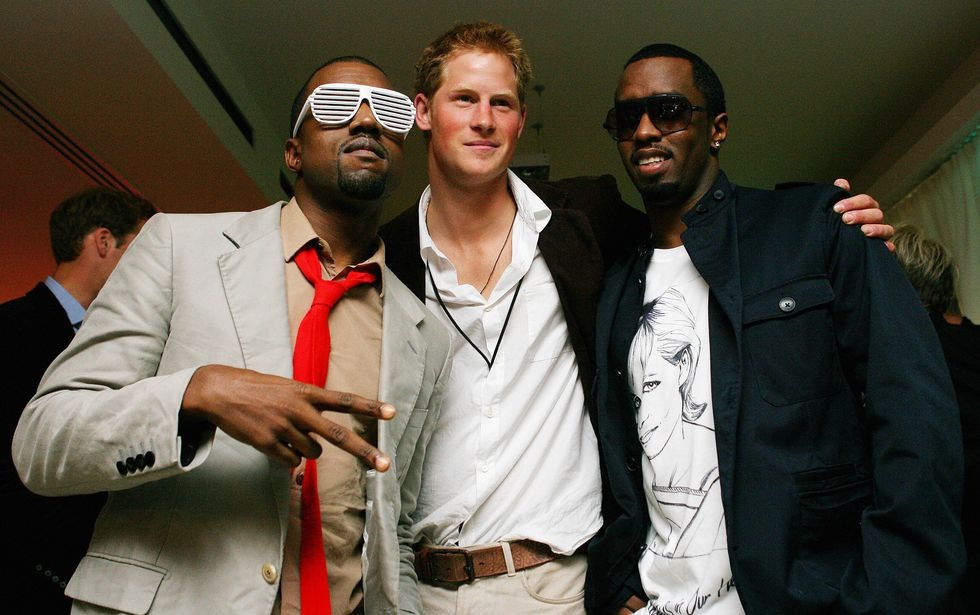 As a reminder, P Diddy owns Bad Boy Records, so this is all the information you need to know about whether Harry is a bad boy.
13. When What Happened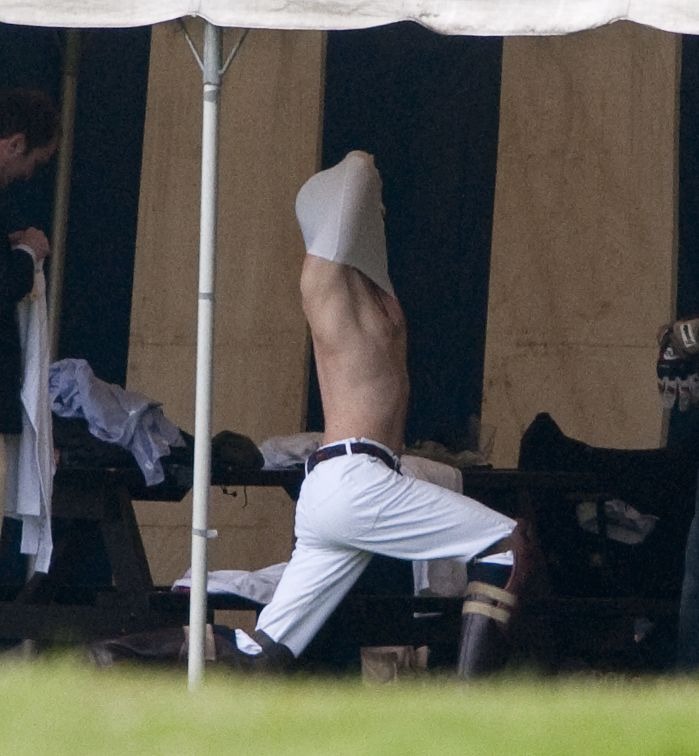 In 2010, Prince Harry, presumably aware that he was about to break the internet, did so during a polo match. We'll never know why he adopted this particular pose to take off his shirt.
14. When he grew a sexy beard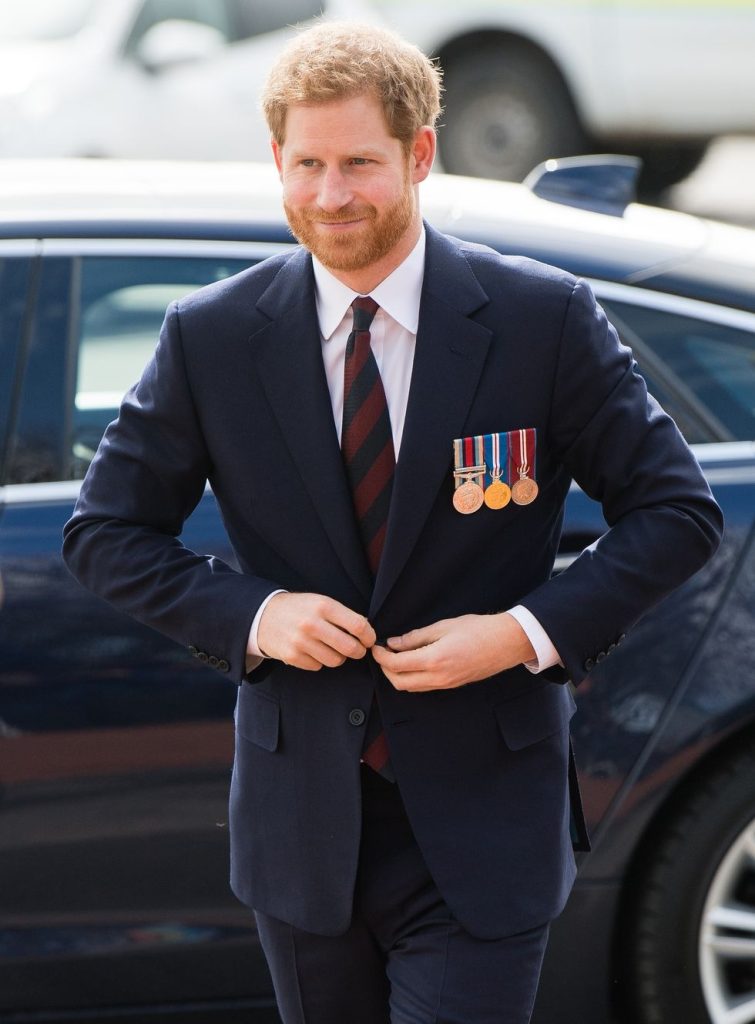 A bearded Prince Harry is the only Prince Harry we want. Besides, who wants to place bets on whether or not he'll keep that beard until the royal wedding?
15. When he held Meghan's hand at the royal event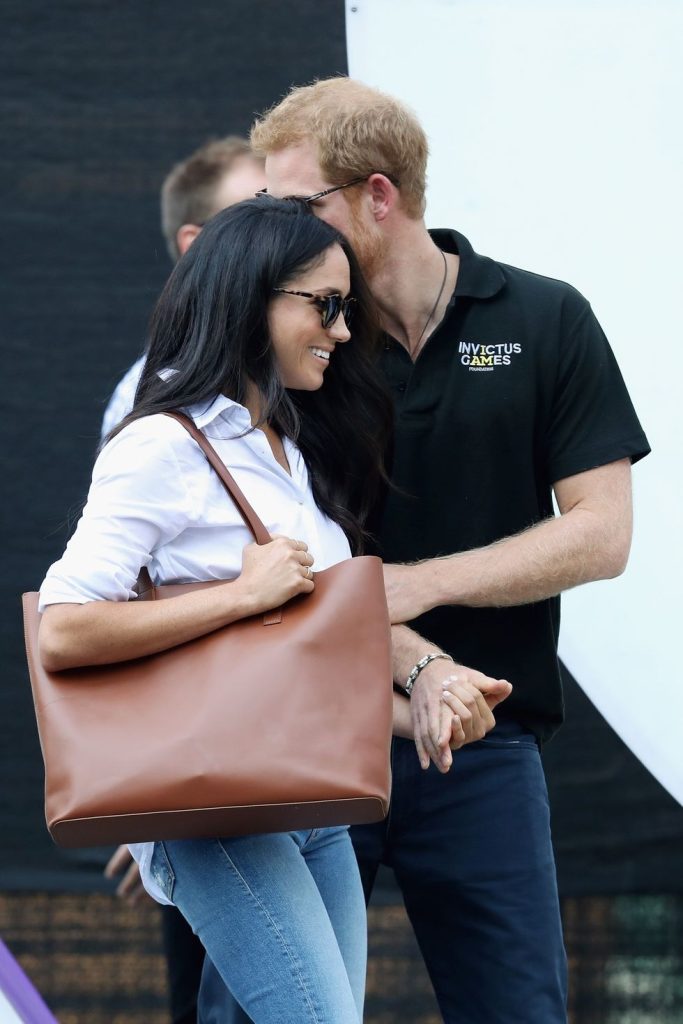 In 2018, Prince Harry isn't going to stop breaking protocol. Despite the royal family's unspoken rule of not showing PDA during public events (notice William and Kate never hold hands at all?), Prince Harry held Meghan's hand during their first official outing together.