Danica Patrick is the most famous female NASCAR and IndyCar driver.
While some athletes find it difficult to leave the competition behind and retire from the sport, claiming that it is too painful to watch and not participate, Patrick is the exact opposite.
Danika stays close to autosports, working on broadcasts throughout the racing season.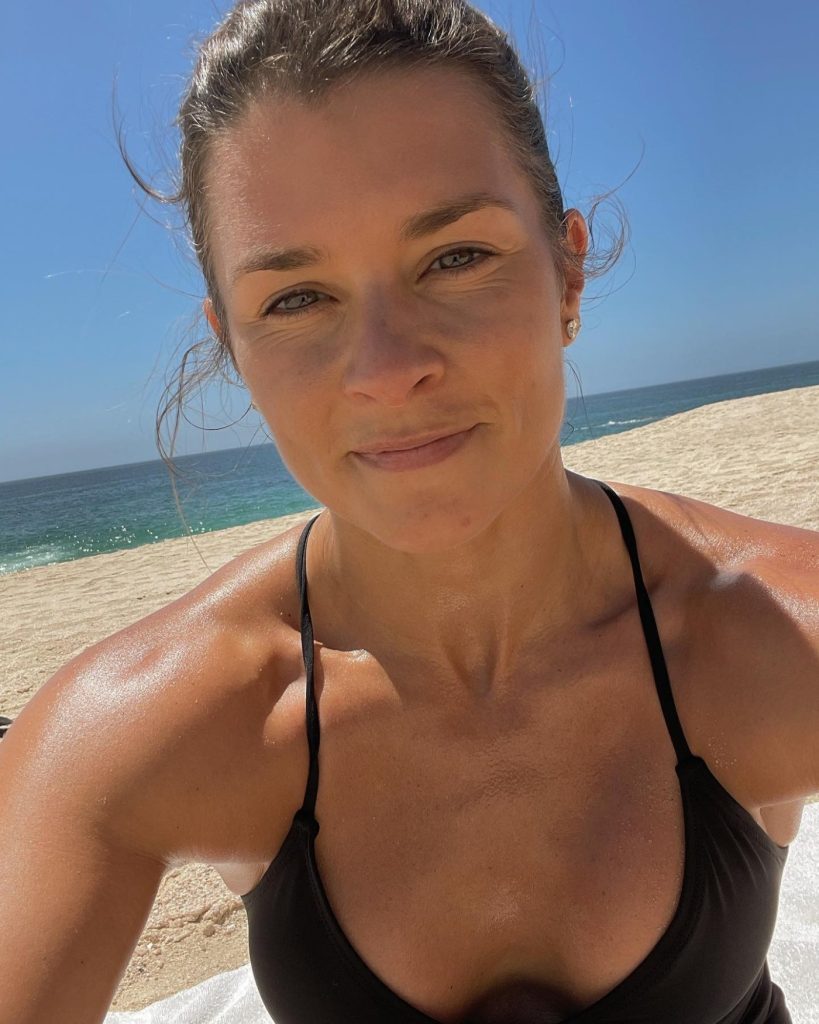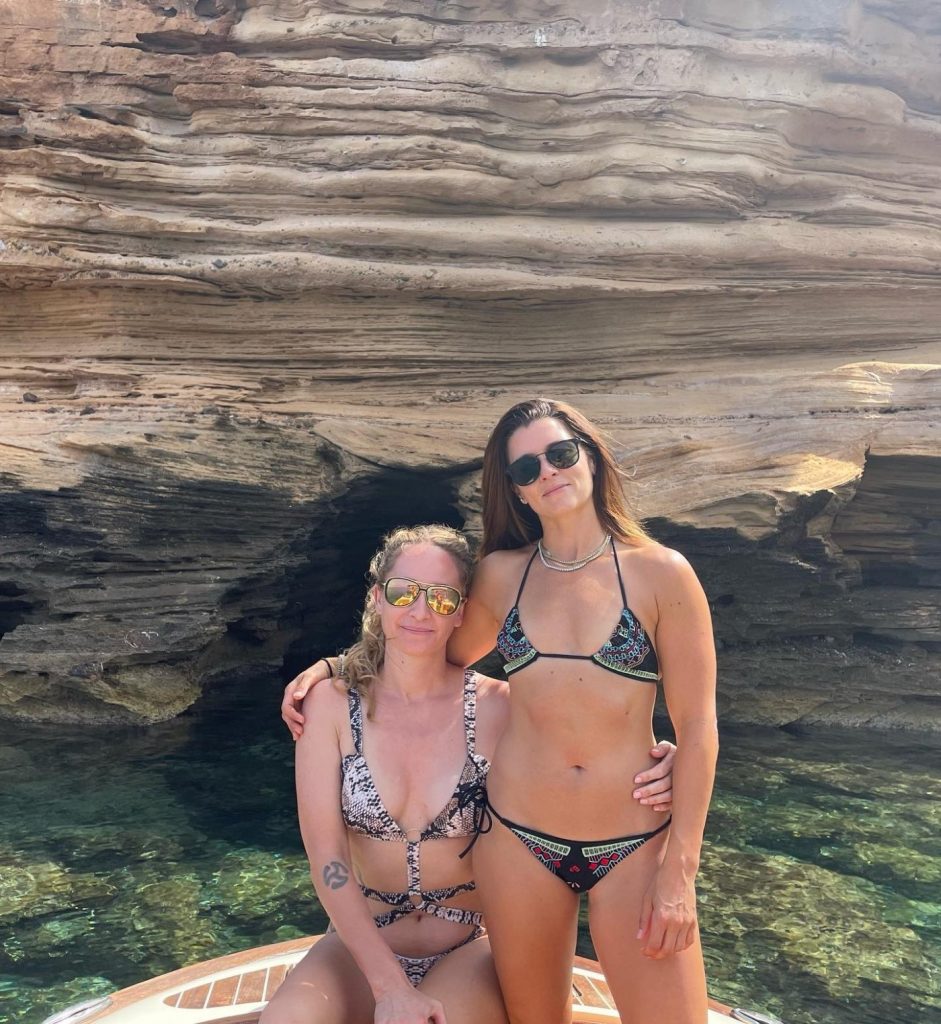 In addition, she continues to operate a California vineyard (Somnium) and owns a fledgling candle making company. She also hosts the Pretty Intense podcast.
Despite such employment, she manages to allocate time for rest and relaxation.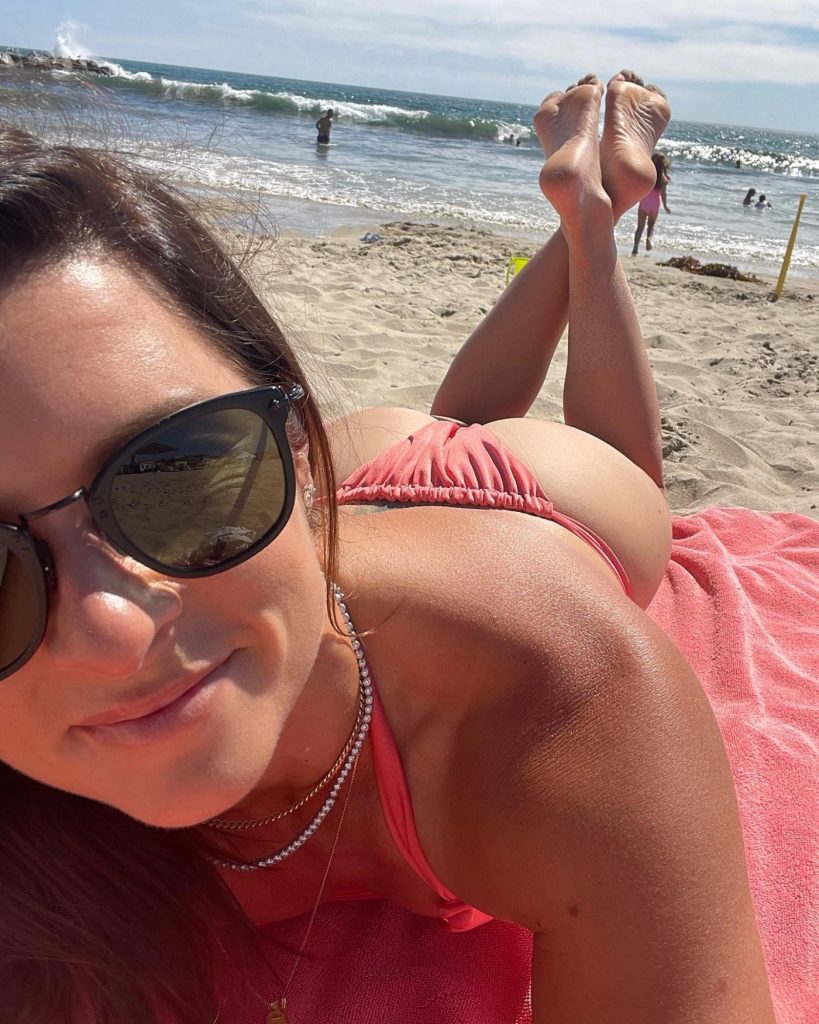 The former racing star shared amazing photos from her vacation on the beach.
Посмотреть эту публикацию в Instagram